Celler Masroig El Masroig
Contact
visites@cellermasroig.com
Understanding wine as an essential element in our daily lives: this is our philosophy.
Celler Masroig opens its doors to you and reveals its secrets through a close and exciting experience with which you can discover our way of doing business and our products.
Visit us and enjoy the wide range of wine and oil tourism proposals that Celler Masroig offers, a journey through the culture of effort over 100 years that for generations has been the perfect marriage between landscape, economy and tradition.
Visit to the winery + wine tasting
Visit us and take a walk through the 100 years of history of our winery, from the old underground oil mills of 1917 to the new boot cellar.
We offer you a tour of a culture of vineyards that have lived for generations thanks to the effort and work of the people of the town. We want to share with you the pleasure of tasting a good wine and help you understand how and why wine is a product that awakens passions.
The tour ends with a guided tasting of three of our wines and a tasting of our extra virgin olive oil.
Visits: Monday to Saturday at 11:00 a.m. and 4:00 p.m.
Sundays at 11:00 a.m.
Advance reservation is required.
Approximate time of the visit: 1:30 - 2 hours
Try Masroig Winery!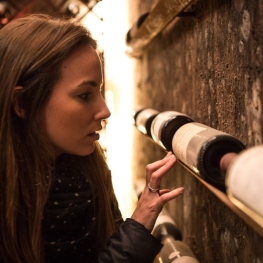 Celler Masroig El Masroig
Masroig Winery opens its doors to you! Visit us and go through the 100 years of history of our winery through a quick visit to the old underground mills from 1917.…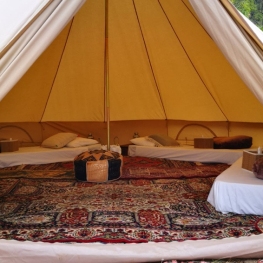 Celler Masroig El Masroig
On June 3 and 4 , Celler Masroig opens its doors to a unique experience never seen before in Priorat together with the Zenith Experience: a Glamping among its vineyards…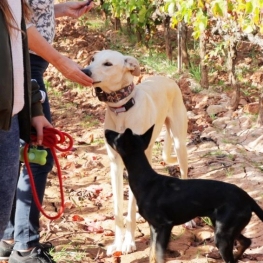 Celler Masroig El Masroig
Let yourself fall in love with the landscapes of vineyards and olive trees, taste the flavors between cetas and squash, come with whoever you love the most and…