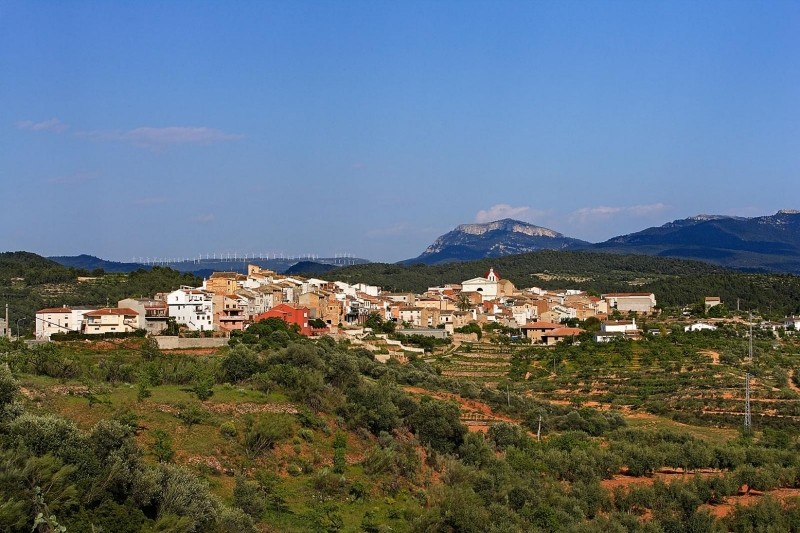 Province:
Tarragona
Shire:
Priorat
Inhabitants:
558
Extension: 15,5 Km2
Altitude: 192 m

How to arrive How to arrive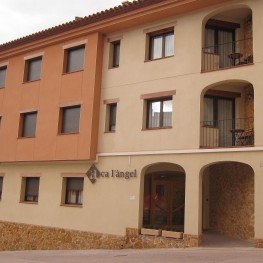 El Pinell de Brai (a

20.3 Km)
Small cozy accommodation and contemporary rooms, located in the center of town…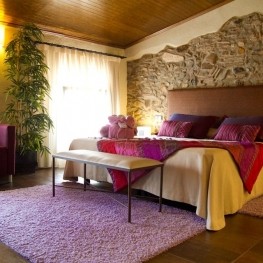 Botarell (a

21.5 Km)
Cal Barber, the hotel that will not leave you indifferent. Welfare and…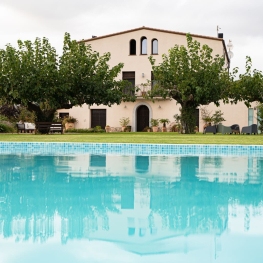 Cambrils (a

22.8 Km)
Mas Montbrió Belvedere is the ideal place to enjoy of the nature…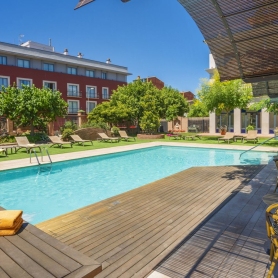 Montbrió del Camp (a

22.8 Km)
It located in the village of Montbrió del Camp Tarragona. It is…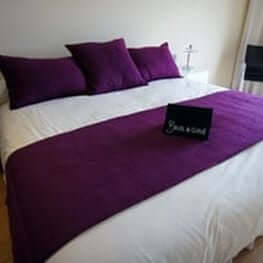 Gratallops (a

9.4 Km)
A unique experience, a different and unique accommodation, we offer the possibility…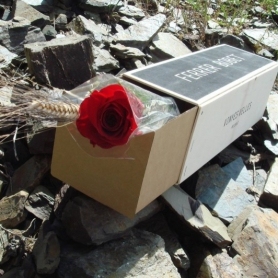 Falset (a

11.2 Km)
La Bodega Ferrer Bobet has great respect for the long tradition of…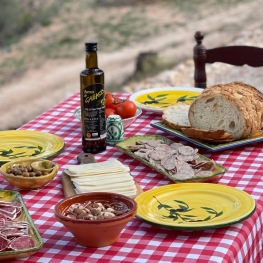 Cabacés (a

13.2 Km)
The Cooperativa Agrícola Cabacés was founded in 1933 by 51 farmers of…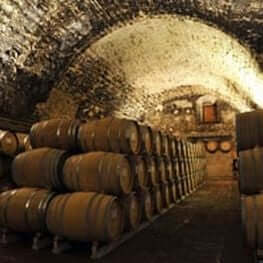 La Morera de Montsant (a

14.8 Km)
Founded by the same family that includes the Charterhouse in 1840, Bodegas…
11/12/2021 - 12/12/2021 ...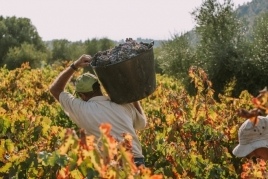 Celler Masroig (El Masroig)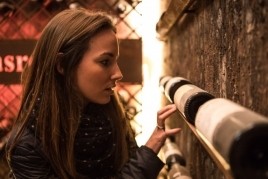 Celler Masroig (El Masroig)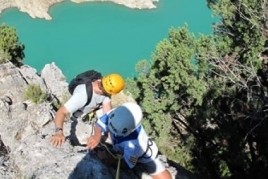 Rogles Aventura (a 19.3 Km)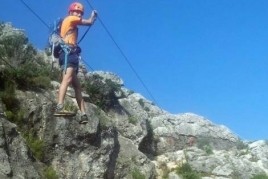 Rogles Aventura (a 19.3 Km)
Weather forecast
01-12-2021
Morning
Evening
Max 11º
Min 3º
02-12-2021
Morning
Evening
Max 12º
Min 3º