Province:
Girona |
Shire:
Garrotxa
|
Inhabitants:
852 |
Extension:
6,8 Km2 |
Altitude:
203 m
Sant Jaume de Llierca is a municipality in the Garrotxa region, in the Girona region. Formerly known as Palacio de Montagut, Palacio de Avall or Pueblo de Llierca, in 1928 the Parish of Santiago de Llierca was established by the bishopric of Girona and two years later the town took the same name.
The first documented news is dated in the year 940 for the purchase of a farm by Ava, the Countess of Besalú, widow of Miró II of Cerdanya. In 1973 a prehistoric site was found in the Politger Plan.
The Fluvià river divides the municipality into two large areas: in the northern part the land is flat and is where the majority of the population is found, as well as the industrial activity; while in the southern part of the river the terrain is rugged and with oak and pine forest. When the Fluvià crosses the town it converges with the Llierca river marking the eastern limit of its municipal area. To the north and west it is bordered by Montagut and Oix, to the east by Argelaguer and to the south by the towns of Sant Joan les Fonts, Santa Pau and Sant Ferriol.
Some of the points of interest in this eminently industrial municipality are the church of Sant Jaume de Llierca, the Font Puda, the hermitage of Santa Magdalena, the ruins of the Castle of Mont Palau, the river Fluvià and the chimney and the canal of water from the old textile factory in the town.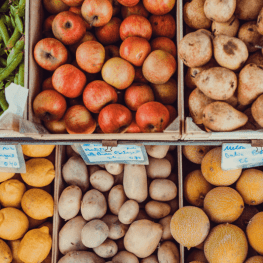 The weekly market of Sant Jaume de Llierca is held on Saturdays. The market has food stalls, stock, fruit... all of quality products and local producers. It takes…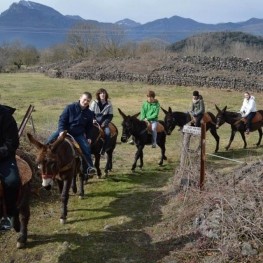 Les Preses (a

12.9 Km)
Donkeys and Somers program is dedicated to sightseeing in Catalan donkey by…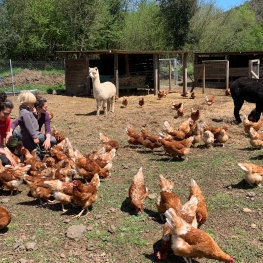 Sant Feliu de Pallerols (a

13.3 Km)
Enjoy a close and authentic visit with your family, to a small…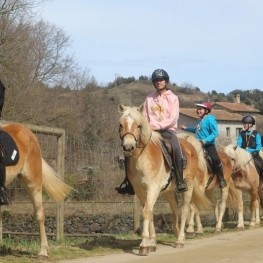 La Vall d'en Bas (a

15.8 Km)
At Club Hipic eQuillet we offer a wide range of activities for…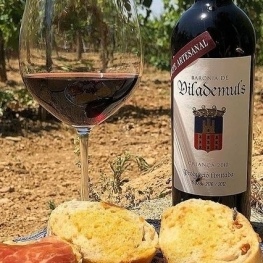 Vilademuls (a

22.9 Km)
Come and visit our vineyards and winery and take a two-hour visit,…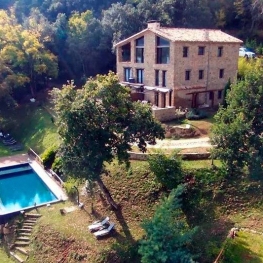 La Vall de Bianya (a

9.4 Km)
Charming rural accommodation situated in the middle of nature, surrounded by forest…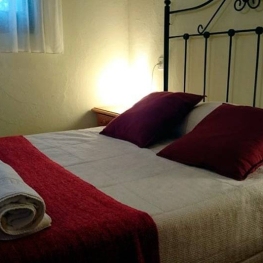 Olot (a

9.8 Km)
The bungalows consist of 2 bedrooms, a bathroom with shower, a fully…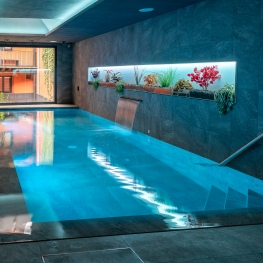 Olot (a

9.9 Km)
Complex of apartments in La Garrotxa, are located just five minutes walk…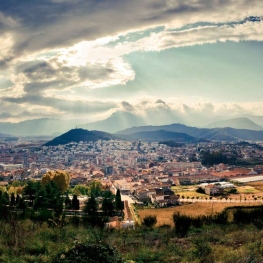 Olot (a

10 Km)
Hostel with a great tradition and dedication within the hospitality and tourism…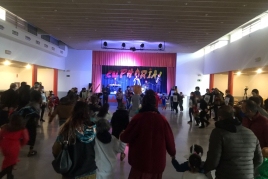 11/02/2023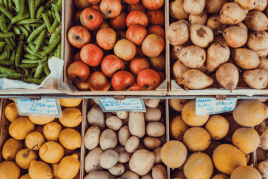 Sant Jaume de Llierca
Weather forecast
07-02-2023
Morning
Evening
Max 4º
Min 0º
08-02-2023
Morning
Evening
Max 6º
Min -1º