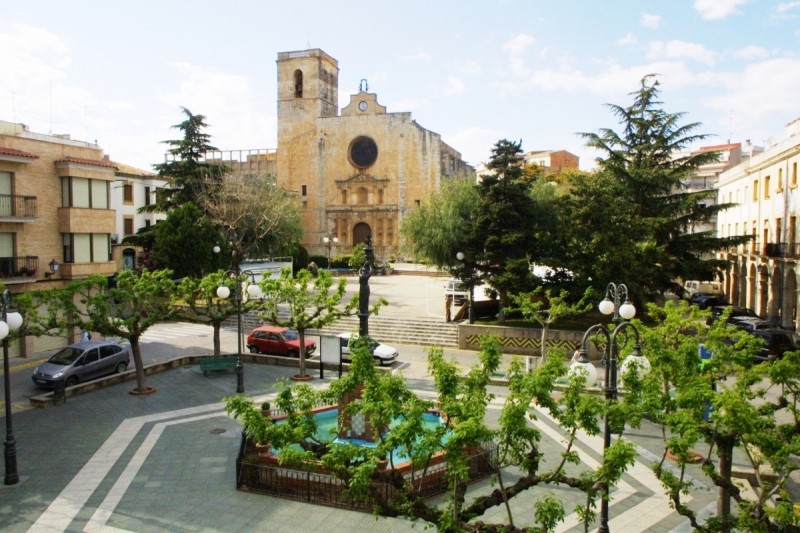 Province:
Tarragona |
Shire:
Baix Camp
|
Inhabitants:
6.473 |
Extension:
32,4 Km2 |
Altitude:
125 m
The municipality of Riudoms is located in the Baix Camp region, province of Tarragona. The most important crops in the municipality are: vineyards, almond trees, hazelnut trees and olive trees.

Riudoms, Church of Santiago. Riudoms Town Hall has 6,453 inhabitants. The origins of the area date back to the Neolithic. Later, the Iberians and the Romans populated the region. Then the town was abandoned. With the franchises began its resurgence.

The religious monument of the Parish Church of Sant Jaume (17th century), in Renaissance style, the Hermitage of Sant Antoni, with a beautiful altarpiece and the arcaded Plaza Mayor is the most.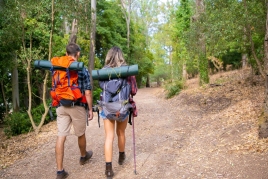 10/06/2023 ...

Weather forecast
07-06-2023
Morning
Evening
Max 25º
Min 16º
08-06-2023
Morning
Evening
Max 23º
Min 16º