Province:
Barcelona |
Shire:
Vallès Oriental
|
Inhabitants:
312 |
Extension:
26,8 Km2 |
Altitude:
528 m
The municipality of Montseny, formerly known by the name of the holder of its parish, Sant Julià de Montseny, currently has an area of ​​27.02 km², is located on the southern slope of the Montseny mountain and is the only town in the massif that He keeps his name.
Its relief is very rugged, since it extends from the summits of Matagalls and Les Agudes, around the 1,700 meters of altitude, until below the main nucleus of the town, which is located around the parish church, at a height of 530 meters.
The rugged relief and orientation make the climate and vegetation very diverse. The rigorous climate of the high mountain has nothing to do with the mild climate of the plains and sunny terraces where the village's nucleus is located.
Among the exuberant vegetation that we can see in Montseny stands out an exceptional example: "the box of the church", located in the courtyard in front of it, and that in 1990 was declared a monumental tree by the Generalitat of Catalonia.
For lovers of hiking, in Montseny there are two routes:
The route of the Tourdera: that of Montseny in Sant Marçal is a very demanding stretch, of about 11 km, with a lot of unevenness. The start takes place in the nucleus of Montseny.
Los Tres Montes: low mountain itinerary, not very technical, 45 minutes from Barcelona, between the Montseny, Sant Llorenç del Munt and l'Obac natural parks, and Montserrat, to go through unknown corners and reach emblematic points in Catalonia pre-littoral
The most interesting places of interest are: the Church of Sant Julià de Montseny, the Taula dels Tres Bisbes and the mirador de l'Estela.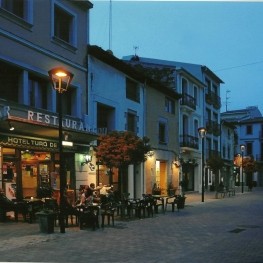 Santa Maria de Palautordera

(a 8.3 Km)
Located in the center of Santa Maria de Palautordera, at the foot…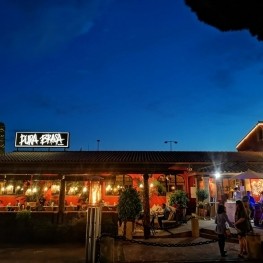 Pineda de Mar

(a 28.6 Km)
A unique gastronomic experience: Pura Brasa is a close and fun concept…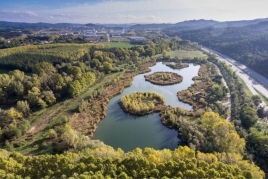 10/06/2023 ...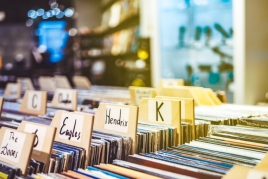 09/06/2023 - 10/06/2023

Weather forecast
06-06-2023
Morning
Evening
Max 27º
Min 15º
07-06-2023
Morning
Evening
Max 25º
Min 13º