Fresh Nights in Sant Hilari Sacalm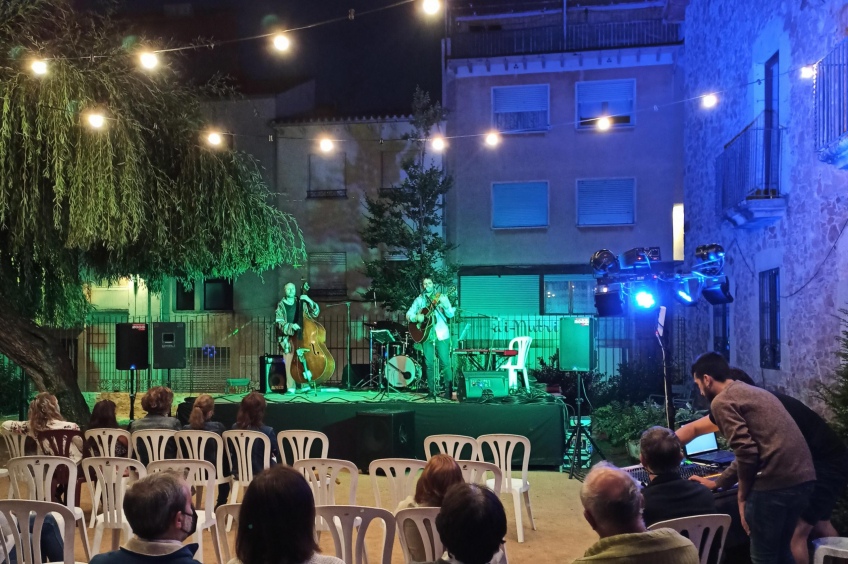 This summer, in Sant Hilari Sacalm, you have the opportunity to spend a night with good music and al fresco.
Sant Hilari Sacalm is the capital of Les Guilleries, the Km 0 of a wild and still little-known massif between La Selva and Osona. A km0 where nature and forests generously give us innumerable fruits, sensations and products, where they are more grateful than ever to those who visit and love them, reaching the highest levels of beauty, peace and authenticity.
Do not miss it!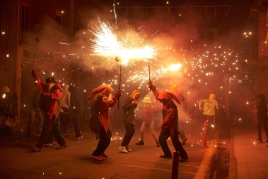 08/08/2022 ...