Puig Castellar Ancosa route in La Llacuna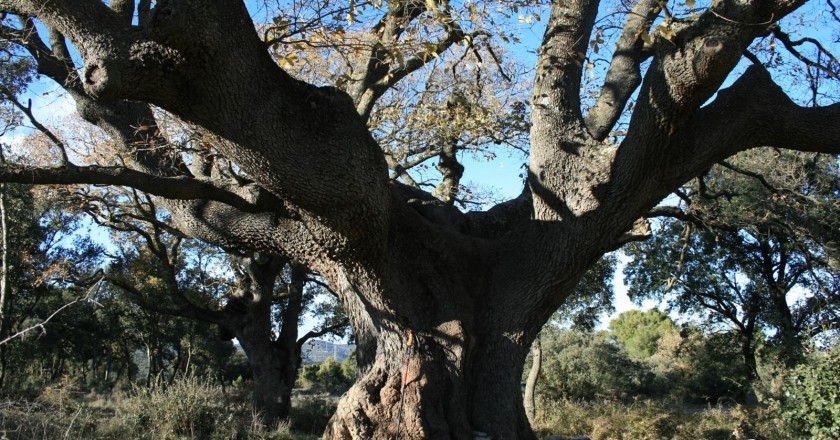 The Puig Castellar Ancosa route or blue route runs through the municipality of La Llacuna to show us some of the most emblematic elements of the town such as the Salto del Perro, the Coll del Corral, Puig Castellar or the Fuente de las Clotes.
Are you accompanying us?
We leave La Llacuna (height: 600m), on the way to Marimon, passing the Dorita farm towards Plaza España -2,150km- (height: 682m).
We continue until a detour -0.875m). We find a crossroads, where we can choose any of the three signposted sub-routes: Salto del Perro -0.350km-, Cueva de la Valldeserves -2.275km- and towards the neck of Corral -1.050km-. Once at this neck (height: 762m), we come across a new crossroads: Ancosa plain, ruins of the Cistercian monastery and monumental oak of Ancosa -2,250km-, or at Puig Castellar -2,200km-.
We follow the path with a steep climb to Puig Castellar (height: 945m). On the way down, we take a path on the left to a wider path that takes us back to the neck of Corral -1,925km-.
Now we follow the path to the right that goes down to the Masía de las Clotes, where we find a spring, 1,050km from the road, which is the Fuente de las Ranas and the El Niño mill. We arrive at the Torrebusqueta road, we will follow it until we reach La Llacuna -1,800km- again.
Source: La Llacuna City Council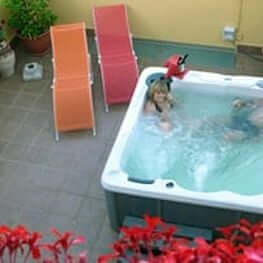 Rocafort de Queralt (a

21 Km)
Two separate accommodations for up to 4 persons each, fully equipped with…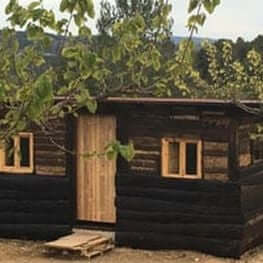 Aiguamúrcia (a

21.2 Km)
In the countryside where to spend a few days with family, surrounded…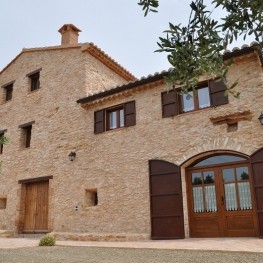 El Pla de Santa Maria (a

21.5 Km)
Mas Rossell is a rural accommodation or farmhouse, located in the municipality…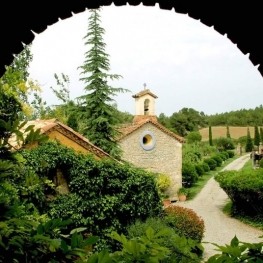 El Bruc (a

23.7 Km)
Can Ollé de la Guardia, a 15th-century country house in the middle…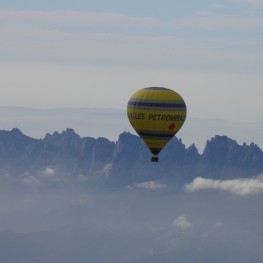 Òdena (a

15.8 Km)
Having touched virtually all types of adventure sports, Globus Kon-tiki has specialized…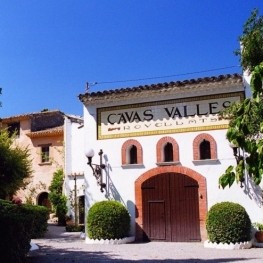 Sant Martí Sarroca (a

16.3 Km)
A story of love for the land, wine, people... since the fifteenth…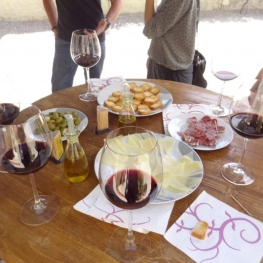 Aiguamúrcia (a

16.9 Km)
Visendra wineries will offer a guided tasting of 2 wines and sparkling…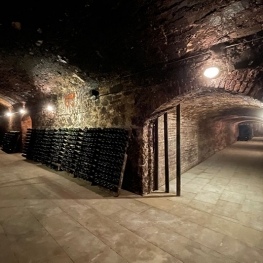 Òdena (a

17.1 Km)
Discover the history of a farm with more than 800 years old.…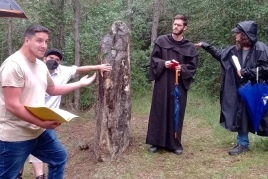 New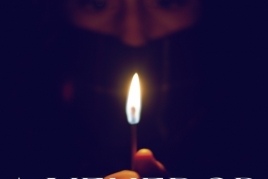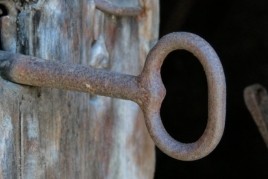 07/12/2021 ...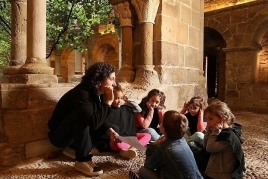 04/12/2021 - 07/12/2021 ...