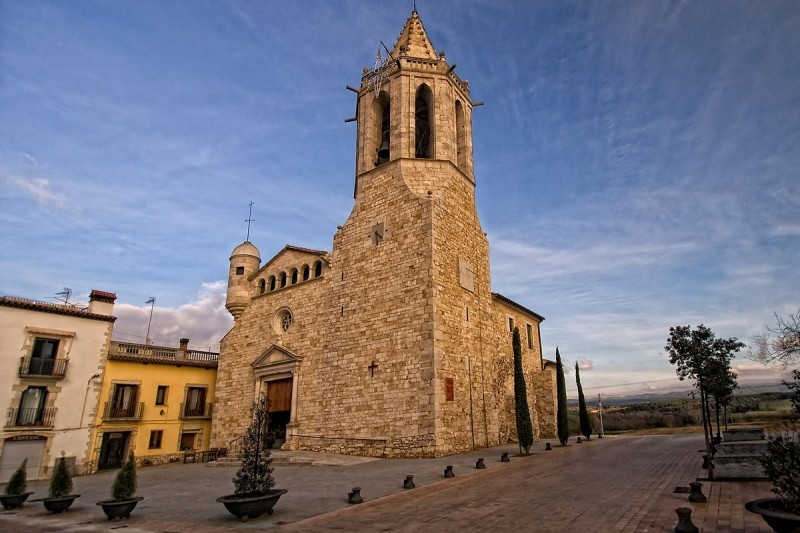 Province:
Girona
Shire:
Gironès
Inhabitants:
2343
Extension: 11,9 Km2
Altitude: 102 m

How to arrive How to arrive
Fornells is located on the Girona plain, in the middle of the middle valley that the Onyar crosses. The course of the river draws a zigzag along the flat landscape and provides a great abundance of water in lands of trees and cereal fields.
The town, located to the left of the river, preserves the remains of an old castle from the 10th century, now converted into a farmhouse, with the Romanesque chapel of Santa Maria del Castell.
The church of Sant Cugat and the Governor's tower are the other outstanding elements of the local heritage.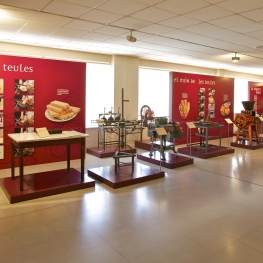 Santa Coloma de Farners (a

14.4 Km)
The Trias de la Galeta museum is the result of the deep…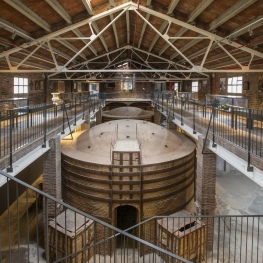 La Bisbal d'Empordà (a

19.3 Km)
The purpose of the Terracotta Museum of Ceramics is to preserve and…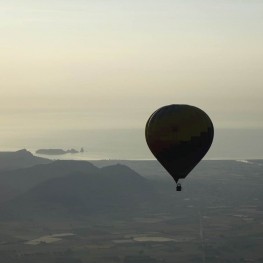 Colomers (a

20.7 Km)
Enjoy a balloon flight, a unique experience from the air with friends…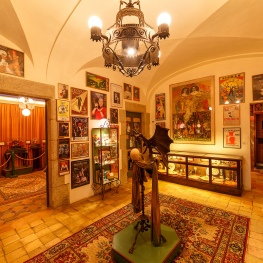 Santa Cristina d'Aro (a

20.6 Km)
Come and discover the Casa Mágica, where automatons, posters, magic devices from…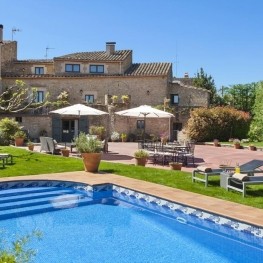 Madremanya (a

13.2 Km)
Charming hotel in Girona on the Costa Brava, with 14 beautiful rooms…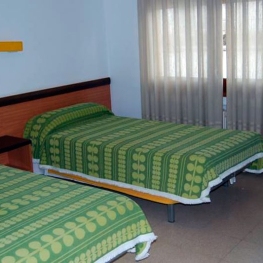 Santa Coloma de Farners (a

14.4 Km)
Tourist accommodation category 2 star accommodation with 17 rooms of which 6…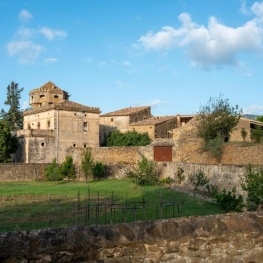 Canet d'Adri (a

14.6 Km)
Las Heras opens the doors of its ancient farmhouse to recover an…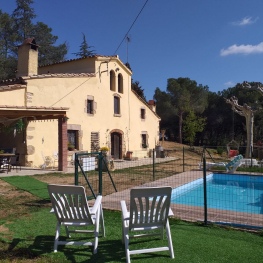 Santa Coloma de Farners (a

14.9 Km)
Can Baldiri is currently a home for tourist use for groups of…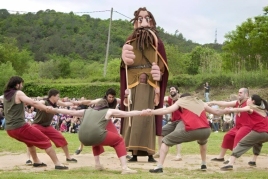 28/05/2022

Xplore Girona - Escape Room Urbà (Girona) (a 5.6 Km)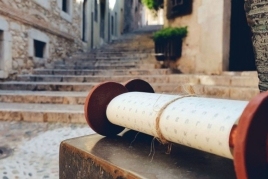 Xplore Girona - Escape Room Urbà (Girona) (a 5.6 Km)
Weather forecast
25-05-2022
Morning
Evening
Max 22º
Min 11º
26-05-2022
Morning
Evening
Max 24º
Min 13º