Province:
Barcelona |
Shire:
Berguedà
|
Inhabitants:
550 |
Extension:
43,6 Km2 |
Altitude:
854 m
The municipality of Borredà is in the Berguedà, bordering the regions of Ripollès and Osona. Its roots begin in 834, and grew up sheltered by the church of Santa Maria. Its patron saint, the Virgen de la Popa, and the church and town hall, gather in the large Square.
It is a cozy and quiet village, surrounded by lush nature, with two major streams: Riera Riera Margançol and Merle s.
The town is well known for many years as an ideal for camping and rural tourism ago. In fact it has two camping areas, and hence the visit of numerous scouts groups that come year after year to make stay in these lands. It also has 3 campsites, 2 Category A: Campalans and Riera de Merles, and one second: Puigcercós, and several houses Countryside.
The main places to visit are: the Romanesque church of Rotgers (XII century), the Gorg del Salt, and numerous places of great beauty and variety. You can make many walks through the town and neighboring municipalities.
The people live mainly from tourism and trade, open all year, which provides high quality products: cheese, meats, jams, meat, vegetables and legumes... and you can find different places to eat traditional cuisine and homemade.
The village has a large sports area with sports court, tennis, tennis - table, petanque, basketball and swimming pools, plus a large playground for young and old.
The main celebrations are: Festival, penultimate weekend of August, feast of the patron, the 15th of August, Feast of the Pork products, 3rd Sunday of February, Artisan Cheese Show, in early September, and many other.
Borredà is a neat town, where architecture and nature come together to show a perfect balance and sensitivity.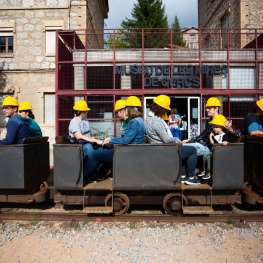 Cercs (a

12.8 Km)
Dedicated monographically to coal, it is a museum of technique and history…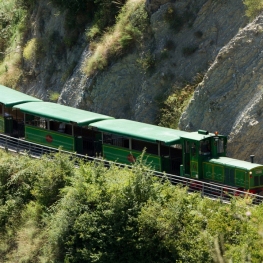 La Pobla de Lillet (a

12.9 Km)
The Cement Train is a line that historically linked the old Asland…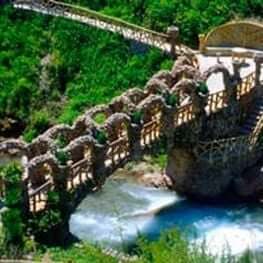 La Pobla de Lillet (a

13 Km)
The Artigas Gardens, designed at the beginning of the 20th century by…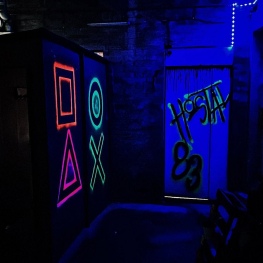 Gironella (a

14.9 Km)
Experience the unique CrazyRoyal Escape of the 83 Hater Hostel!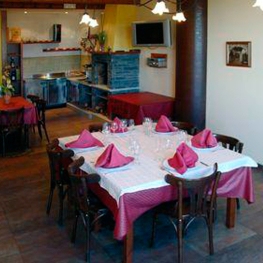 Berga (a

12.9 Km)
Cal Travé is a family restaurant of traditional Catalan cuisine and seasonal…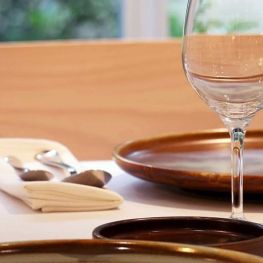 Berga (a

13.1 Km)
The Terra restaurant is born from various influences rooted in the life…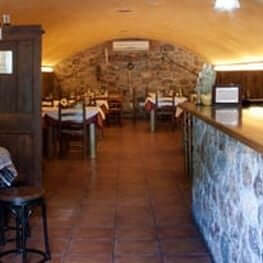 Guardiola de Berguedà (a

14.6 Km)
homemade cuisine with grilled meats oak, variety of tapas and toast field.…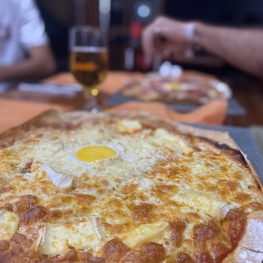 Gironella (a

14.9 Km)
Place your order for pizzas, hamburgers, tapas... at the Xato Bar-Restaurant and…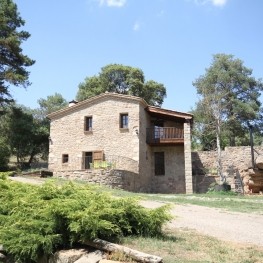 Sagàs (a

10.7 Km)
La Bauma is an old mountain house renovated with all the necessary…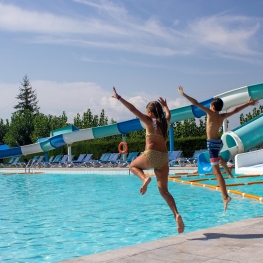 Berga (a

12.3 Km)
Tourist - sports center located in the Catalan pre-Pyrenees (700 m. High)…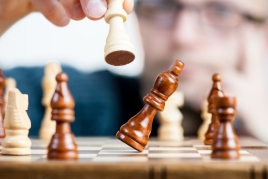 02/08/2022 - 10/08/2022

12/08/2022 ...

Weather forecast
10-08-2022
Morning
Evening
Max 33º
Min 19º
11-08-2022
Morning
Evening
Max 33º
Min 21º