Province:
Lleida
Shire:
Val d'Aran
Inhabitants:
1729
Extension: 255,8 Km2
Altitude: 1267 m

How to arrive How to arrive
Salardù, which is also known as Naut Aran (Aran name), is a small town located in the Pyrenees region of the Vall d'Aran. To the right of the municipality is the Garonne. And it is in this term where more than half of the lakes in the region, among which we highlight the lake and pond Obago Rius.
Salardú's strategic location at the entrance of Valle generated it was a fortified town in medieval times. In fact, still preserved from this time a part of the wall and the portal Pallars.
The term Salardú comprises various cores. Most of them were annexed circa 1968. These are Tredòs, Bagergue, Gessa, Unha, Arties, Garos, Montgarri and Baqueira, the latter is formed due to the creation of the ski resort of Baqueira-Beret.
The church of Sant Andreu de Salardú is located in the upper part of town, where once stood the castle which, today, are the remains alone. Inside it lies the famous Romanesque sculpture Salardú Christ. If we enter the village, in its main square we see a beautiful nineteenth century fountain.
In relation to the industrial heritage in the region of the Aran Valley and the Pyrenees, in general, during the seventeenth century saw a great expansion of flour mills as it is a region full of rivers and therefore was ideal to convert this energy stream and activate the machinery for grinding grain. In Salardú, specifically, installed one. This flour mill has been restored to show visitors the operation and the process of preparation.
As regards the weather changes are compared to the rest of Catalonia. In Salardú climate is Atlantic. But this is not the only difference as in the Aran Valley have their own language, Aranese.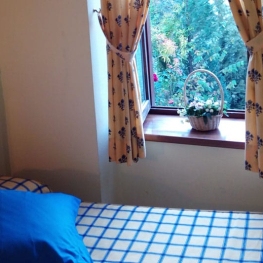 Les (a

19.3 Km)
Family accommodation with charm, located in the center of Les, surrounded by…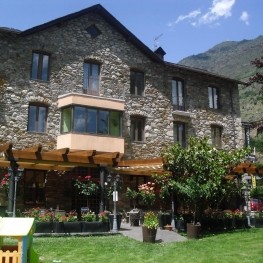 Esterri d'Àneu (a

20.2 Km)
Two different buildings that you can enjoy 100%, in the same way…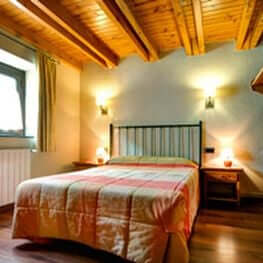 La Vall de Boí (a

21.4 Km)
Family hotel where a peaceful and friendly atmosphere. We have comfortable well…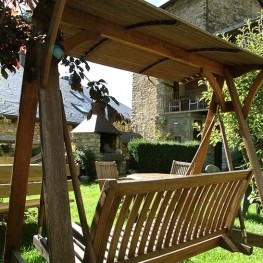 La Vall de Boí (a

24.1 Km)
Coll House is a house "pairal" which has been declared a monument…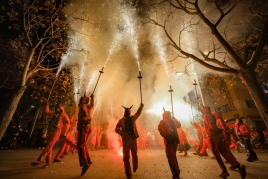 14/01/2022 - 23/01/2022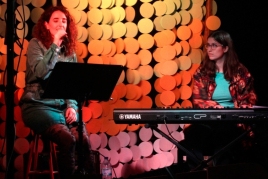 22/01/2022 - 23/01/2022

Xplore Girona - Escape Room Urbà (Girona)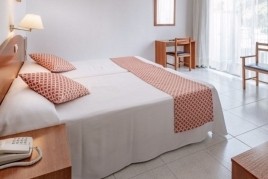 GHT Balmes Hotel, Aparthotel & Splash (Calella)
Weather forecast
24-01-2022
Morning
Evening
Max 8º
Min -4º
25-01-2022
Morning
Evening
Max 8º
Min 0º