Province:
Lleida
Shire:
La Segarra
Inhabitants:
197
Extension: 29,5 Km2
Altitude: 689 m

How to arrive How to arrive
The municipality of Montoliu de Segarra, 29 km2, limits at midday with Llorac and Vallfogona de Riucorb (Conca de Barberà), speaker with Guimerà (Urgell), in the north with Montornès de Segarra, Cervera, Ribera d'Ondara and Talavera.
This municipality extends to the sector of midday of Cervera, in the limit with the Urgell, in the head of the Cercavins, that crosses the term of this to the west, between the Valley of the Corb the south and the torrent of Vilagrasseta.
The main population centers are the town of Montoliu de Segarra, chief of the municipality, Vilagrasseta, the Ametlla de Segarra, Cabestany and the Guardia-lada and the coasts of the Sierra de Suró where the Cercavins is born.
In the municipality there are clearings of forest and there are good plans of crops, with a clear predominance of dry cereals, followed by almonds and a little vine and olive tree. As for livestock, it is a good complement to agriculture.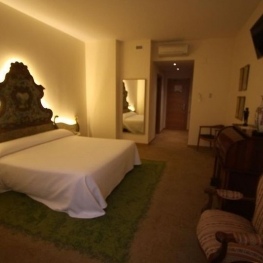 Guissona (a

21.7 Km)
The Cal Piteu hotel is a pet-friendly accommodation, with free private parking…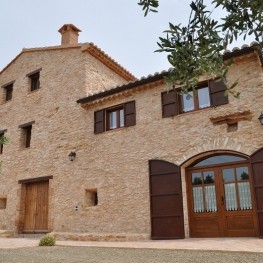 El Pla de Santa Maria (a

24.6 Km)
Mas Rossell is a rural accommodation or farmhouse, located in the municipality…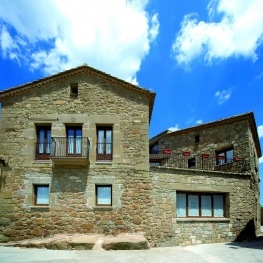 Massoteres (a

23.9 Km)
The house was totally rehabilitated over more than five years, preserving the…
Montblanc (a

25.6 Km)
Olear Moli is a place of calm and sensations designed to offer…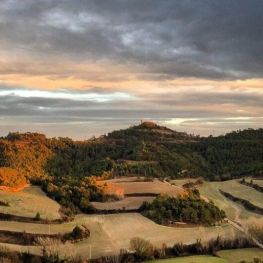 Argençola (a

14.4 Km)
It is an association formed by residents of Argençola (Anoia), which includes…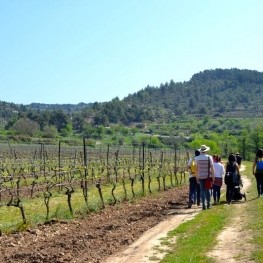 Vallbona de les Monges (a

17 Km)
La Olivera Winery, which for 40 years has been working to break…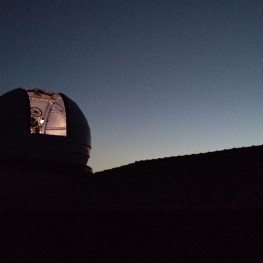 Pujalt (a

18.9 Km)
The Pujalt Observatory is more than a meteorological observatory, it is also…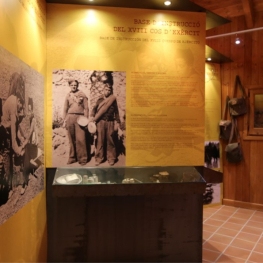 Pujalt (a

18.7 Km)
The Popular Army Memorial Pujalt invites you to know the history of…
05/12/2021 ...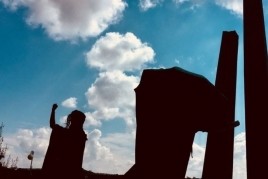 05/12/2021 ...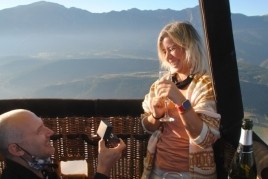 Globus Pirineu (Solsona)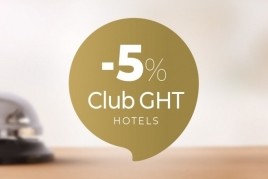 Hotel GHT Marítim (Calella)
Weather forecast
03-12-2021
Morning
Evening
Max 10º
Min 0º
04-12-2021
Morning
Evening
Max 8º
Min 2º