Route to the old road of Balestui and the ascent to the rail of Cossant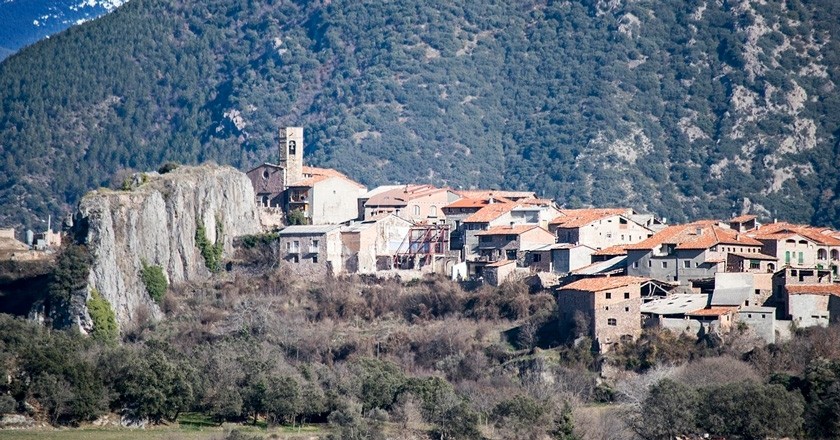 We will access this route by car from Gerri de la Sal, located on the N-260 between Sort and La Pobla de Segur, where we will take the local road to Peramea, where we will leave the car.
The starting place is Peramea and the arrival Borda de Cossant. The route that we will make is: Peramea - Balestui - Borda de Cossant, about 3.2 km, with cumulative positive slope of 139 meters.
We start!
From Peramea to Balestui you follow the traditional path, which is quite flat and gloomy. From Balestui the climb to the rail of Cossant is stronger, but presents no special difficulty.
Of special interest are Peramea, the closed town, the church of San Cristóbal, the Castillo rock, the tower of Colomers.
Between Peramea and Balestui a humid holm oak forest is crossed and the old road conserves interesting samples of the original cobblestone. Between Balestui and Cossant, the road offers a unique blend of Mediterranean and Pyrenean vegetation, and spectacular views of the Plan de Cortes, to the south, and the towns of Baro and Arcalís, in the north.
It is an advisable itinerary all the year, although in summer it is necessary to avoid the hours of more heat, since the ascent to the rail of Cossant passes by the sun.
There is no water in the whole route and, therefore, it is convenient to take Balestui. As it is a linear excursion, it is necessary to foresee a combination of vehicles or to return by the same way.
Source: Turisme Pallars Sobirà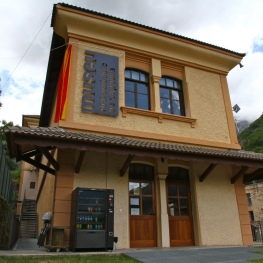 La Torre de Capdella (a

16.9 Km)
The large water reserve of the Vall Fosca, which exceeds 50 million…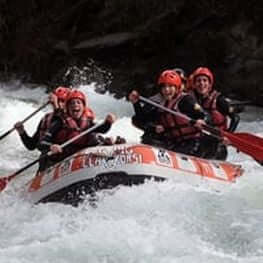 Llavorsí (a

22.5 Km)
Rafting, canyoning, horse riding, sledging, river canoes, bus-bob, hiking, snowshoeing, skiing and…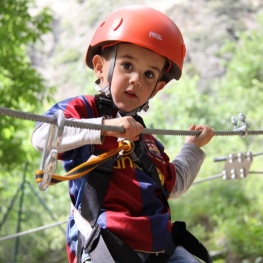 La Guingueta d'Àneu (a

29 Km)
The first vertical forest of Pallars, with circuits for all ages, where…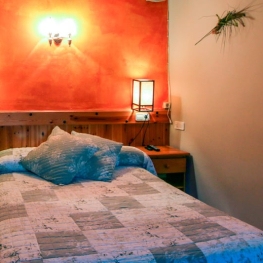 Sort

(a 14.3 Km)
Rural small family-hotel, where the owners very welcoming (Xavi and Isabella), following…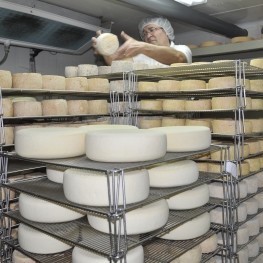 Ribera d'Urgellet

(a 27.5 Km)
Come to Mas d'Eroles and you can visit the cheese factory, where…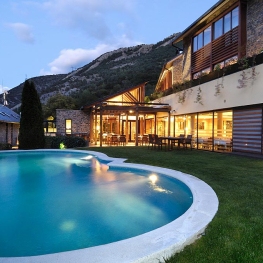 Llavorsí (a

22.7 Km)
Friendly and modern mountain Hotel situated in the village of Llavorsi in…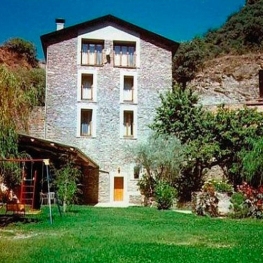 Montferrer i Castellbò (a

24.5 Km)
An old barn of 1840 and a mill restored as Independent village…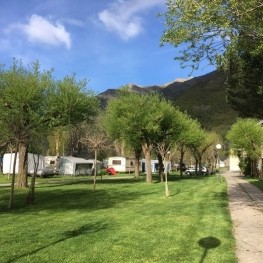 La Vall de Boí (a

29.4 Km)
Camping Boneta, located in the mountains, small, family atmosphere and very quiet.…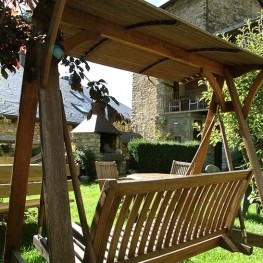 La Vall de Boí (a

29.4 Km)
Coll House is a house "pairal" which has been declared a monument…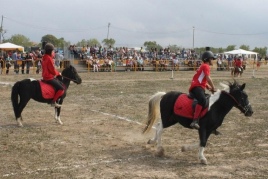 26/09/2022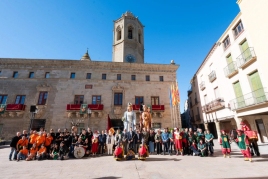 23/09/2022 - 26/09/2022