Province:
Lleida |
Shire:
Pallars Jussà
|
Inhabitants:
3.266 |
Extension:
32,8 Km2 |
Altitude:
524 m
La Pobla de Segures the second largest urban center of the Pallars Jussà and head of the subregion of the Conca de Dalt. The municipality is composed of different nuclei, Gramuntill, Montsor, Puimanyons, Sant Joan de Vinyafrescal, some towns and other deserted.
Puimanyons and Sant Joan de Vinyafrescal
In this area are the modern amenities of La Pobla de Segur: cemetery, swimming pool, sewage, etc..
Montsor
This core is the old village and parish of Montsor. In this area we find the valley Queralt Llau where one of the few mountain farms of the term: the Masia de Queralt where the gorge of Sant Pere.
La Pobla de Segur
It has a medieval Raval where was the first parish church of the Virgen de la Ribera and cemetery, both are gone. Today we find Vell Fossar Square. However, there is a new church of Our Lady of the Bank, together with a large number of shrines and chapels in their municipality.
We also find Mauri Tower Complex, a set of two twentieth-century modernist buildings. One is the Oil Mill Sant Josep and the other, Casa Mauri was an old summer house.
And, very close to La Pobla de Segur, but in the end of the Conca de Dalt is the Museu dels Raiers (the Rafters), which is the quintessential almadiero people. There we found a research center specializing in river transport systems of wood with the intention of restoring and maintaining this ancient craft and we could say that, gone.
It is clear that the natural environment of La Pobla de Segur quite admirable therefore we can not pass by.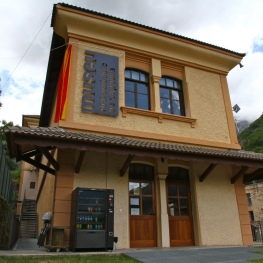 La Torre de Capdella (a

24.2 Km)
The large water reserve of the Vall Fosca, which exceeds 50 million…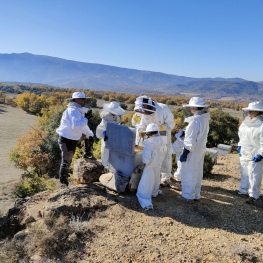 Tremp (a

25.2 Km)
Visit the bees and taste their honey in a unique setting, in…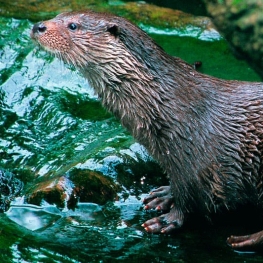 Sant Esteve de la Sarga (a

25.3 Km)
Reserve protects almost 600 hectares in the Catalan side: the gorge itself…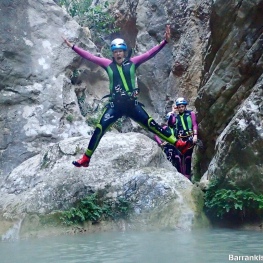 Rialp (a

25.4 Km)
Barrankisme is a company specialized in canyoning. It offers clients who have…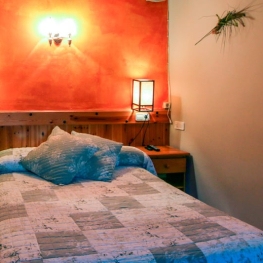 Sort

(a 25 Km)
Small rural hotel with a family character, very cozy where its owners…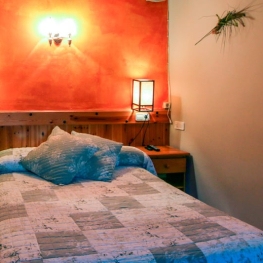 Sort (a

25 Km)
Small rural hotel with a family character, very cozy where its owners…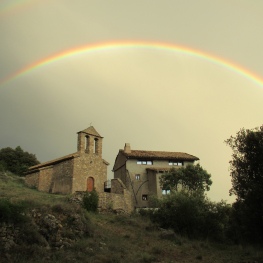 Peramola (a

28.2 Km)
The Cortiuda Refuge is an excellent place to enjoy everything that the…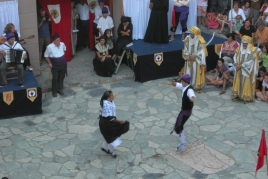 20/08/2023

Weather forecast
04-02-2023
Morning
Evening
Max 17º
Min -4º
05-02-2023
Morning
Evening
Max 16º
Min -4º