Rediscover Gaudí's architecture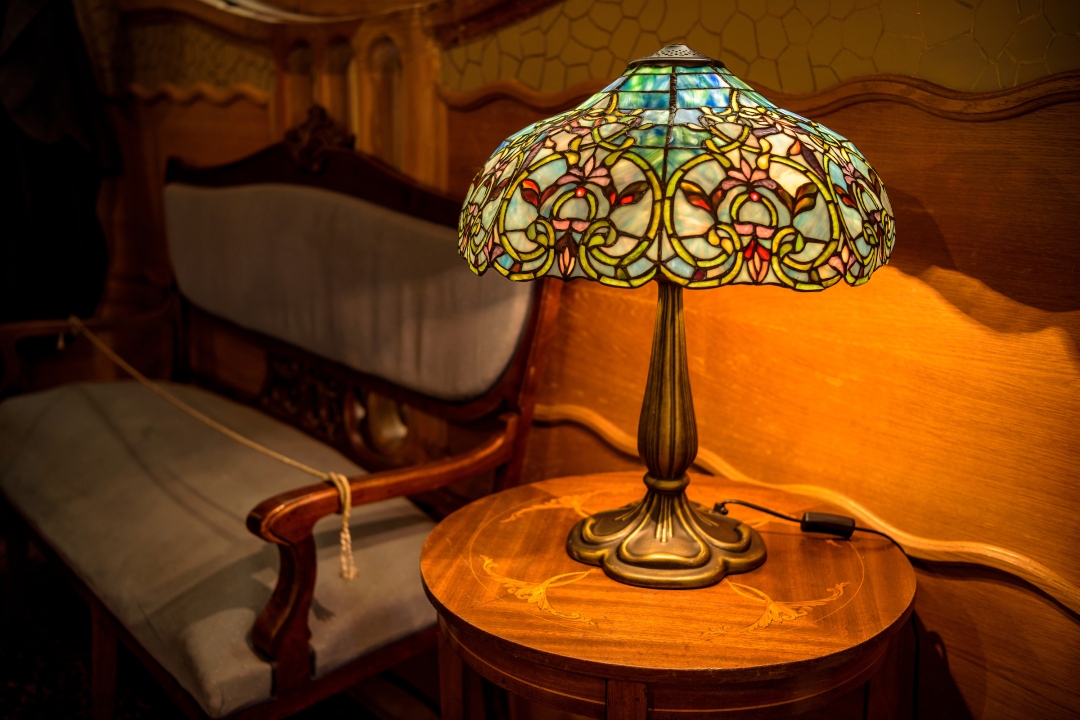 In Catalonia Modernism developed throughout the 1930s, between 1885 and 1920 and has dimensions and a special personality that means that we can find manifestations throughout the Catalan geography and in very diverse buildings: factories, agricultural cooperatives, athenaeums, markets and houses.
The truth is that this current that is especially rooted in architecture and the plastic arts has a maximum exponent: Antoni Gaudí, considered one of the most universal figures in Catalan culture and modern architecture.
The Gaudí universe goes far beyond the Sagrada Familia and La Pedrera. His contribution to this discipline represented a break from the established schemes, both in the form and in the constructive and structural systems of his buildings, the result of great creativity and a unique and unprecedented methodology.
During his prolific career, the architect built religious buildings, residential areas and houses for individuals, in addition to other minor works and a multitude of projects that did not see the light or that he left behind his collaborators. Total architect and a figure with many nuances that, a century later, continues to arouse the interest of the entire world.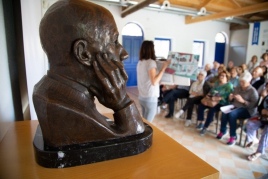 Fundació / Casa Miquel Martí i Pol (Roda de Ter)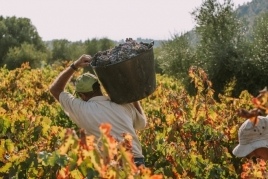 Celler Masroig (El Masroig)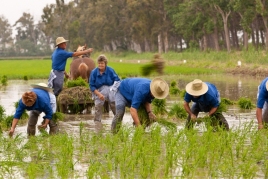 26/06/2022 ...