Small Major Festival of Roda de Berà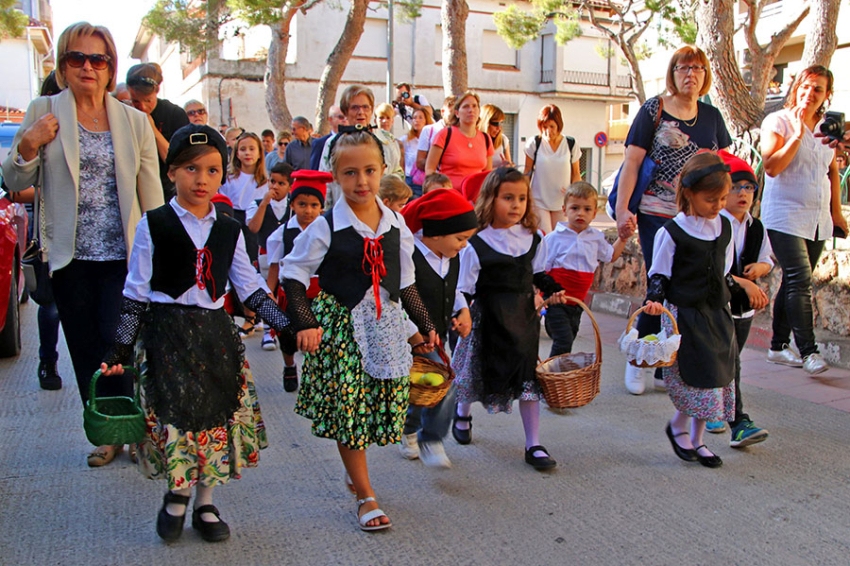 This event is over.
Roda de Berà celebrates its Small Major Festival, Ecce Homo!
We call to encourage children from the age of zero to participate in the traditional entourage of the Little Festival, dressed as peasants.
The Fiesta Mayor, the great celebration of each town, is the most anticipated moment of the entire year. They are days of music, fun and popular culture outdoors with family and friends. The Fiesta Mayor is about sharing playful moments with people who are part of our daily lives.
All boys and girls will also receive a gift to participate! Do not miss it!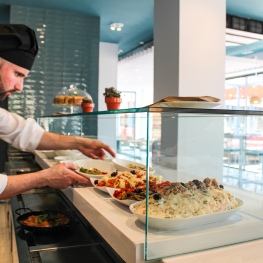 Salou

(a 29.6 Km)
Enjoy an innovative cuisine, with high-quality local products of proximity, with an…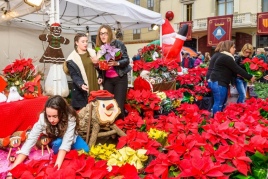 06/12/2023 - 08/12/2023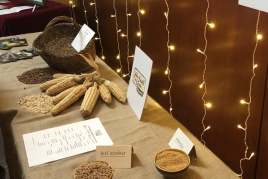 08/12/2023