Province:
Tarragona |
Shire:
Montsià
|
Inhabitants:
20.606 |
Extension:
138,3 Km2 |
Altitude:
8 m
Located on the banks of the Ebro River, Amposta is the head of the Montsià region. It has an extension of 138.3 km 2. The population nuclei that are part of the municipal district of Amposta are the Balada, Poble Nou and Els Eucaliptus, all of them located in lands of the Ebro Delta.
From the Sierra del Montsià to reach the sea by the mouth of the river, passing through the Ebro delta, Amposta covers an immense territory where nature is the protagonist.
Ballad
Balada is a very small urban center located in the Delta del Ebro just in front of the island of Gràcia, next to the Ebro River. It belongs to the municipal districts of Amposta and Sant Jaume d'Enveja.
Within the nucleus, the presence of an oleander of large dimensions, Baladre de Ballada and a shrub that has become the emblem of this small town. Due to its extraordinary dimensions, this oleander has been classified as a Monumental Tree.
Poble Nou
The Poble Nou del Delta is a very characteristic new plant nucleus, with a particular aesthetic, characterized by the presence of a good number of palm trees, by landscaped streets, by a typology of whitewashed houses of two floors with interior patio that follow a same model, and by the silhouette of the high bell tower of the church located in the center of the town.
Platja dels Eucaliptus
Long strip of sand, almost six kilometers long, located in the natural park of the Delta del Ebro. Fine sand and calm waters, is flanked by a system of small dunes, behind which is the raft Tancada.
Other places of interest
The Pont Penjant on the Ebro river
Castell d'Amposta
The Modernist Houses
The Tower of the Carrova
Platja dels Eucaliptus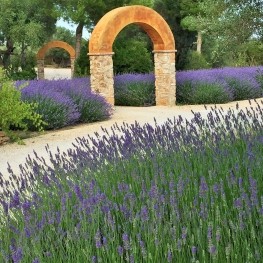 L'Ampolla (a

14.7 Km)
The Ecoherbes Park Medicinal Botanical Garden is a large natural area next…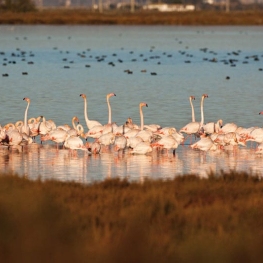 Amposta (a

15.2 Km)
MónNatura Delta de l'Ebre allows you to discover a natural environment of…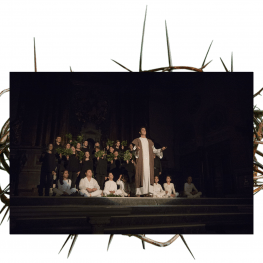 Ulldecona (a

17.1 Km)
The beginnings of the cultural tradition date back to the year 1477,…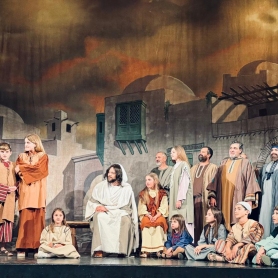 Ulldecona (a

17.3 Km)
Representation of the Passion to the population of Ulldecona for more than…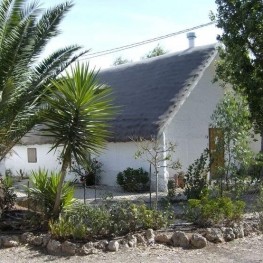 Amposta

(a 9.7 Km)
Restaurant serving regional cuisine with a large sample of the ancestral Ebro…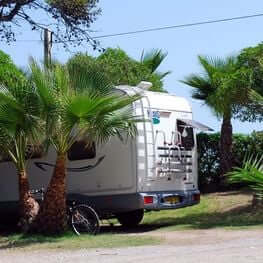 Alcanar (a

19.6 Km)
Charming campsite open all year, located on the seafront at the end…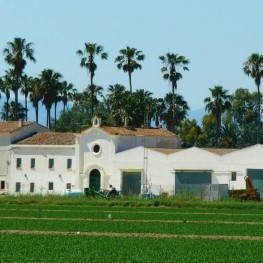 Sant Jaume d'Enveja (a

19.8 Km)
It is a Valencian-style farmhouse built at the end of the 19th…
L'Ametlla de Mar (a

24 Km)
1st class campsite that offers all services and facilities, a diverse range…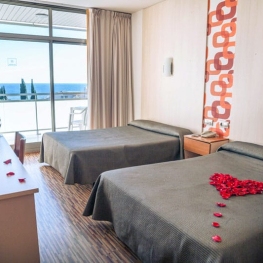 L'Ametlla de Mar (a

25.6 Km)
Hotel located beachfront in the Cala Bon Capó, on the Costa Dorada,…
13/08/2022 ...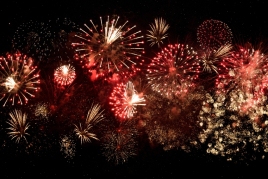 12/08/2022 - 21/08/2022

Weather forecast
13-08-2022
Morning
Evening
Max 37º
Min 23º
14-08-2022
Morning
Evening
Max 35º
Min 24º