Mercadal of Count Guifré in Ripoll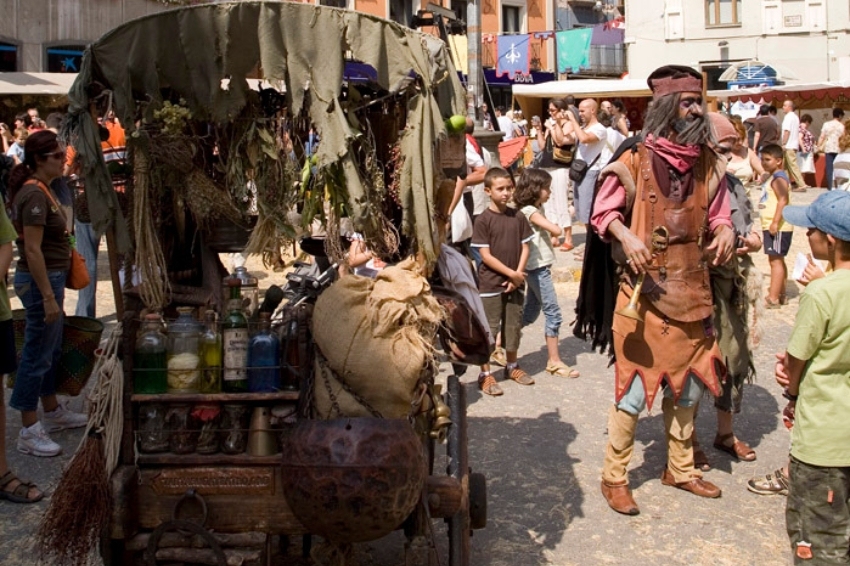 This event is over.
The Mercadal del Conde Guifré in Ripoll is an annual event in which citizens have the opportunity to travel back in time to medieval times.
As usual, the historic center of the town will be the epicenter of the celebration with the setting up of a period market , craft workshops, music, theatre, street dances, camp and medieval shows.
The activity is organized by the Ripoll City Council with the collaboration of Sabors Catalans and will be located in the center of the town.
We will wait for you!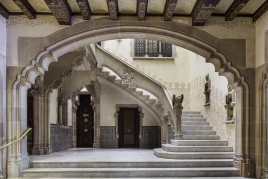 22/03/2023 ...