Major Summer Festival of Castellfollit de Riubregós
This event is over.
Castellfollit de Riubregós celebrates its Summer Festival with lots of activities for young and old.
The party begins with a proclamation and the ringing of bells and for a few days there are activities for all ages and for all tastes, from parades, dance, musical gala, theater... the end of the party is on the 16th of August, day of Sant Roc, patron saint of the town.
Do not miss it!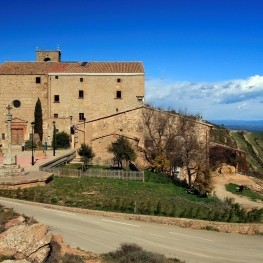 Pinós

(a 10.2 Km)
The Hostal de Pinos is located at the geographic center of Catalonia…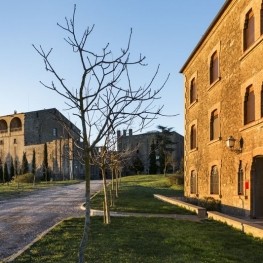 Riner

(a 16.8 Km)
The Miracle Restaurant is located in the Miracle Sanctuary. In the kitchen…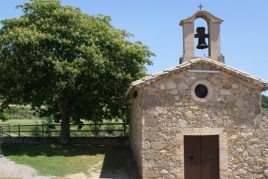 07/10/2022 ...