Festival of Sant Andreu de Tona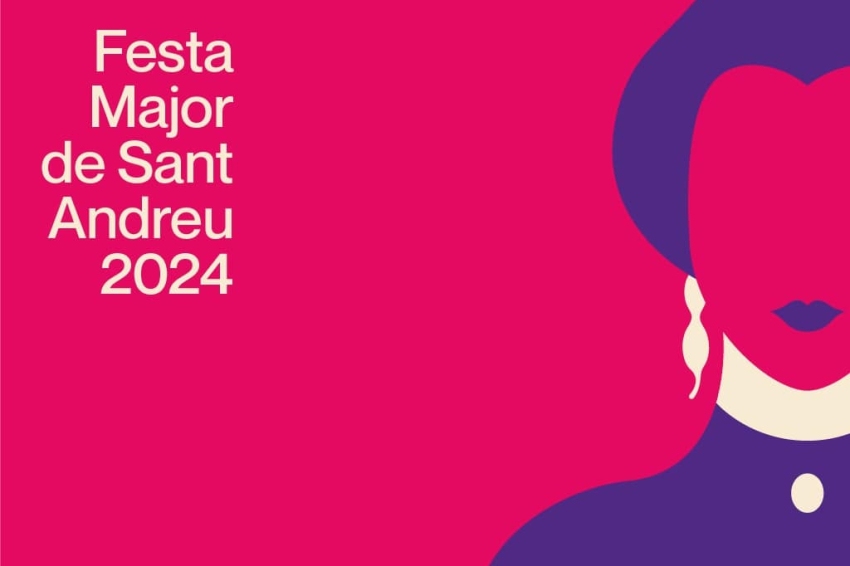 This event is over.
On the occasion of the Day of the patron saint of Tona, Sant Andreu celebrates the Festival!
Since time immemorial, for Sant Andreu, a day on which the proverb associated with snowfall and severe cold, Tona celebrates the Festival.
The Apostle Andreu, venerated as a saint by the Catholic Church, has been considered the patron saint of the parish of Tona for some time: we already find him documented in this way in the act of consecration of the church of the Castle from 888. For this reason, the Sant Andreu Festival, in Tona, as in many others, took shape from religious and popular acts.
A lot of activities have been programmed, including the race, the photography contest, the correfoc, the sardana dance and much more!
Do not miss!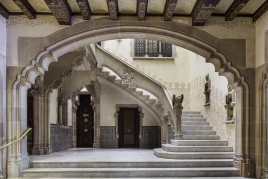 21/03/2023 ...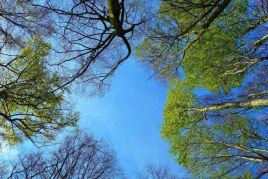 21/03/2023