Route to the hermitage of Sant Cugat de Gavadons in Collsuspina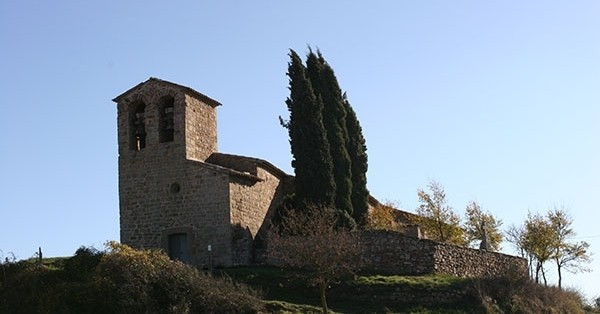 On this route, the surroundings of Collsuspina will discover the hermitage of Sant Cugat de Gavardons and its viewpoint, as well as many other attractions in the area.
It is a circular route, little difficult, designed to do on foot or by bicycle. The start and end of the itinerary is in the Plaza Mayor.
Distance traveled: 6.47 Km. Approximate duration: 1h: 40m (on foot).
We leave the Plaza Mayor towards the N-141 road, cross it and continue towards the neighborhood of the Casetes.
We continue along the GR-177 until we reach the Mas Oller, we take the path that is on the right and that makes a steep slope. Once we cross the torrent, we continue straight and take the path that remains to the left and that makes more climb. We continue this path and find the indicator of the source of Can Regàs (birth of the river Congost). When we arrive at the house of Can Regàs we take the path on the left in the direction of Sant Cugat de Gavadons.

We arrived at a crossroads where we found the indicator towards Sant Cugat, on the left. We can also climb a path that we find before and also takes us making a shortcut.

For the return, we follow the paved road passing through the Mas Bellver, the Mas Noalard, again by the Mas Oller and the neighborhood of the Cassettes, until arriving again at the point of departure.
Among the points of interest that we will find in order along the route include: Barrio de las Casitas, Mas Oller, Can Regàs, birth of the river Congost, hermitage of Sant Cugat de Gavadons, viewpoint of San Cugat de Gavadons, Mas Bellver, Mas Noalard, Mas Oller, neighborhood of Las Casitas.
Source: Collsuspina City Council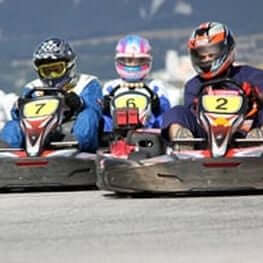 Vic (a

16.2 Km)
With a distance of 940 meters and a width of 8.9 meters,…
Folgueroles (a

17 Km)
One of the oldest literary museums in Catalonia, it is the home…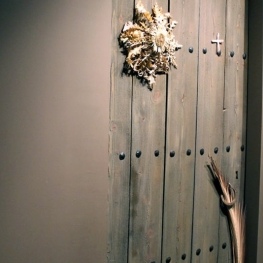 Sant Feliu Sasserra (a

18.3 Km)
The Interpretation Centre of Sant Feliu Sasserra Witchcraft offers visitors approach, with…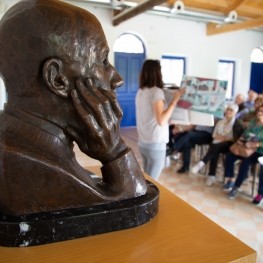 Roda de Ter (a

19.9 Km)
The Foundation's permanent exhibition reveals the life and work of Miquel Martí…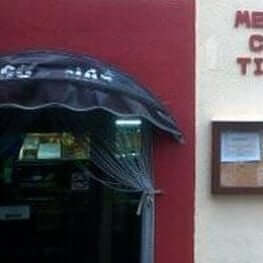 El Pont de Vilomara i Rocafort (a

29 Km)
Ideal to enjoy the best of the cuisine, where quality, value and…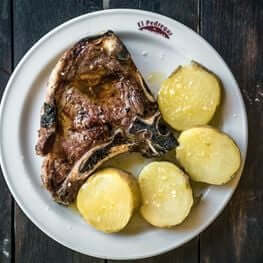 L'Esquirol (a

29.6 Km)
Located within the Anigami Adventure Park facilities, they offer menus of salads…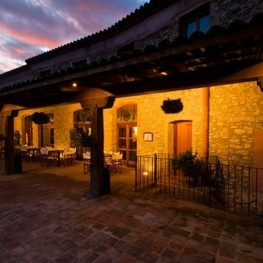 Bigues i Riells del Fai (a

16.8 Km)
12 double rooms and a junior suite, a meeting room, ideal for…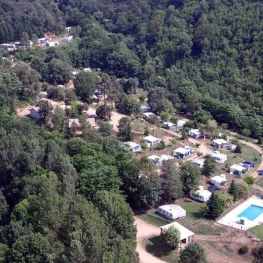 Espinelves (a

21 Km)
Balma is a family campsite, with a majority of customers made up…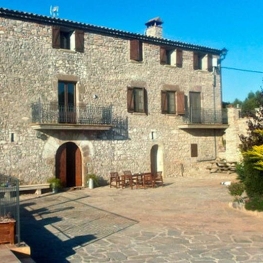 Sallent (a

21.2 Km)
Sellarés Cal is a farmhouse documented from the fourteenth century, located in…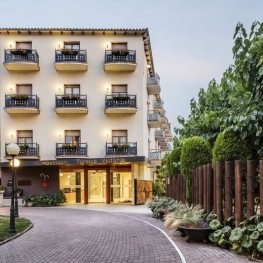 Caldes de Montbui (a

21.5 Km)
At the Balneario Termes Victoria Hotel we want you to feel at…