Guitar Festival in Les Garrigues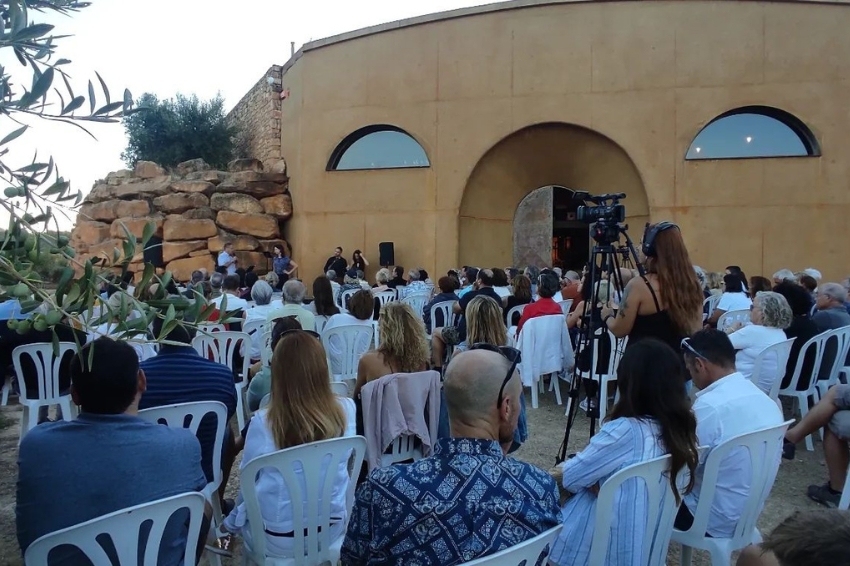 This event is over.
The Guitar Festival in Les Garrigues is an international meeting of plucked string instruments with the manifestation of the highest figures of all time, thus recovering and disseminating the figure and the musicological work carried out by the teacher Emili Pujol throughout the his life.
Don't miss the performances that will take place in Garrigues!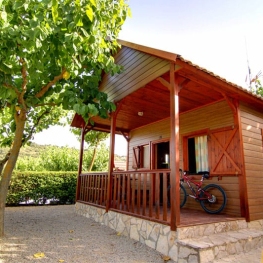 Vilanova de Prades

(a 21.7 Km)
Come and enjoy the best in Sierra de Prades bungalow, surrounded by…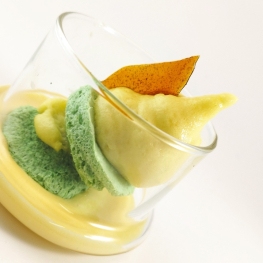 Vallfogona de Balaguer

(a 25.1 Km)
For The Dien, the combination of flavors is an art that has…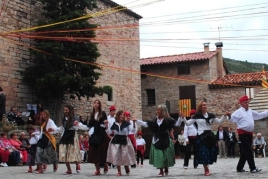 28/09/2022 - 29/09/2022 ...