Night Guided Tours to the Mighty Domain of Gardeny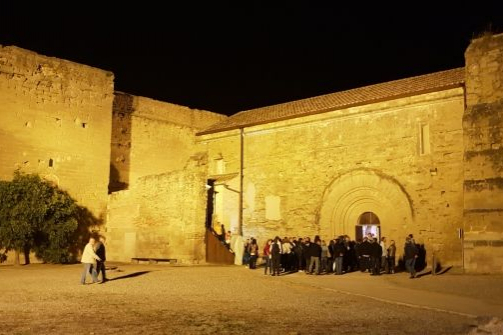 16/07/2022
06/08/2022
11/08/2022
20/08/2022
03/09/2022
Lleida
This event is over.
Enjoy nightly guided tours of Gardeny's Mighty Domain.
We must bear in mind that the guided night tours are very attractive, because apart from allowing us to discover the history of the powerful Templar order of the warrior friars, they place us, at sunset, in a privileged viewpoint of the city and l'Horta de Lérida, the Templar castle terrace.
The Gardeny monumental complex constitutes one of the most outstanding testimonies of Templar architecture erected in Catalonia during the second half of the 12th century.
Are you going to miss it?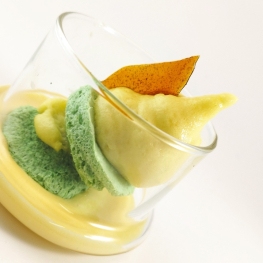 Vallfogona de Balaguer

(a 21.4 Km)
For The Dien, the combination of flavors is an art that has…