Gastronomic Days of Fish from the Market and Rice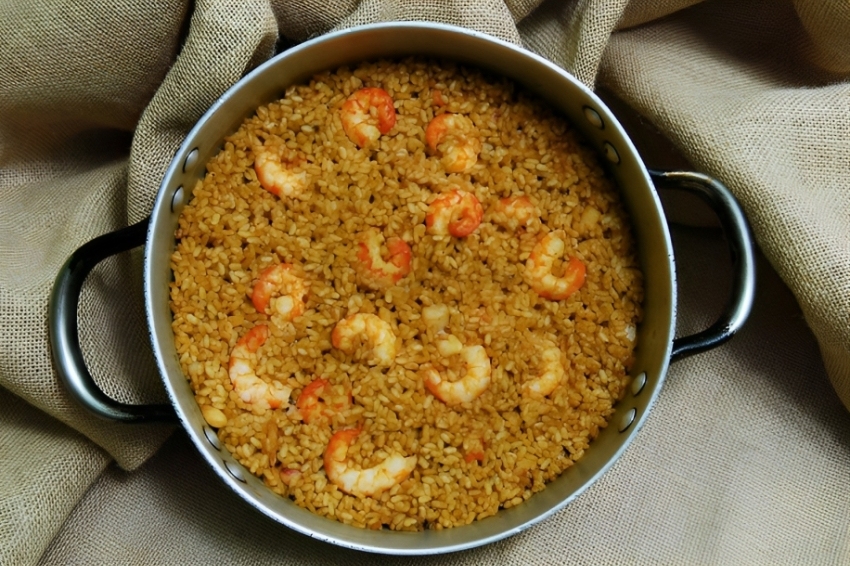 This event is over.
The Ametlla de Mar Gastronomic Days are the showcase of the products from its market and a sample of the best recipes from its restaurateurs.
Its protagonists are the different varieties of fish from the coast and the chefs of the municipality, who with their techniques, both classic and modern, will delight you with the different menus that they will offer you during the duration of the gastronomic week of fish market.
It is an opportunity for lovers of fish cuisine to enjoy delicious dishes and for lovers of culinary culture to learn more about the gastronomic traditions of this Baix Ebre municipality.
Come enjoy delicious recipes!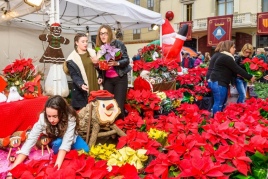 06/12/2023 - 08/12/2023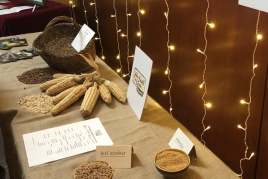 08/12/2023