Rice harvesting festival in Sant Jaume d'Enveja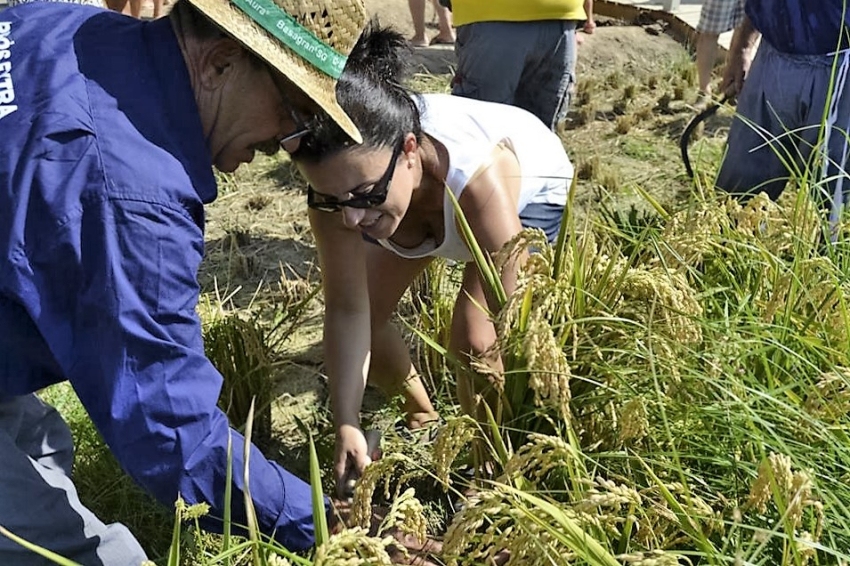 This event is over.
More than 150 years ago, the municipality of Sant Jaume d'Enveja was an inhospitable territory of wetlands, where many factors made human settlement difficult. The transformation of the deltaic moors did not come until 1860, with the construction of the Canal de la Derecha del Ebro, which made possible the cultivation and introduction of rice plantations.
The construction of the entire irrigation network, the drainage work and the progressive cultivation of thousands of hectares were very hard tasks carried out in a hostile environment and lasted well into the 20th century.
It is these origins that have determined the urban planning of the town, and have also forged the character of its villagers.
Sant Jaume d'Enveja celebrates the Rice Festival with the Planted in spring and the Sega in autumn as a tribute to all the efforts of the ancestors who worked hard to achieve what the municipality is today.
Lots of activities await you!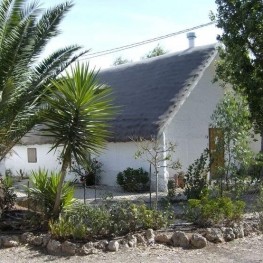 Amposta

(a 6.8 Km)
Restaurant serving regional cuisine with a large sample of the ancestral Ebro…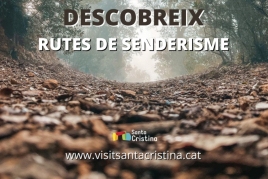 08/12/2023 ...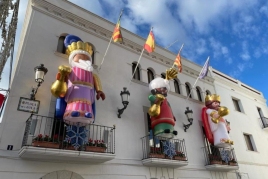 08/12/2023 ...