Province:
Tarragona
Shire:
Montsià
Inhabitants:
3479
Extension: 60,8 Km2
Altitude: 7 m

How to arrive How to arrive
Sant Jaume d'Enveja extends along the banks of the Ebro River. Whether you arrive from Amposta or from the Lo Passador bridge, Calle Major crosses it from part to part. Today, this road is the main axis of the population, where most shops and restaurants meet.
Sant Jaume has about 3,500 inhabitants, among its most outstanding buildings we find Lo Xalet, in the middle of the town; and other constructions of traditional architecture that conserve some of the rural elements well linked to the land such as wells, cisterns and wood ovens.
Much of the municipality is touching the river, which has a privileged place of recreation on the Riverwalk.
In Sant Jaume there is an active cultural and social life with sports entities and others such as Tempo Teatre, which have a history of more than thirty years of existence behind them.
The holidays are also an important part of the town. In July, for Sant Jaume, the main festival, but there are many more, the Segregation, the Planted, Somriu...
Sant Jaume has a pleasant temperature at any time of the year. In winter, the mistral blows with force and leaves clear, clear skies and a light that allows to see how the Montsià mountains appear inland. In spring, with all the surroundings denied of water, the landscape becomes unreal, full of mirages and reflections; in summer, rice goes from green to golden and in autumn it is the time of harvest, a time when the fields are buzzing with activity and commemorated with another party that must be taken into account, the Feast of the Sega.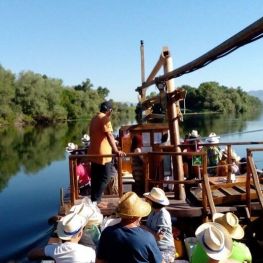 Tortosa (a

20.4 Km)
Lo Sirgador is a replica of the old lutes that crossed the…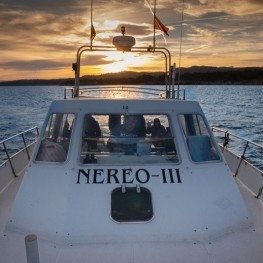 L'Ametlla de Mar (a

20.8 Km)
Small family business with a lot of professionalism in the nautical sector,…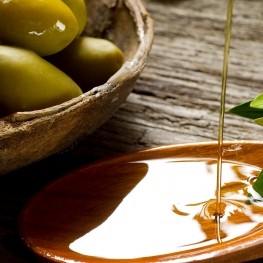 La Galera (a

21.8 Km)
We offer visits throughout the winter where we teach the whole process…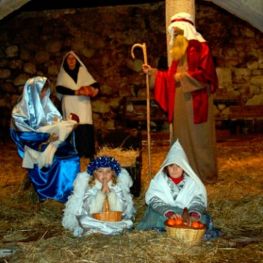 Tortosa (a

21.9 Km)
Living crib represented in movement and voice, of Catalan era and tradition.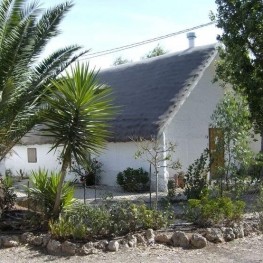 Amposta

(a 6.4 Km)
Restaurant serving regional cuisine with a large sample of the ancestral Ebro…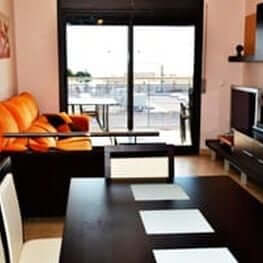 Sant Carles de la Ràpita (a

15.6 Km)
Apartments Sant Carles de la Rapita offers a variety of accommodation to…
L'Ametlla de Mar (a

18.3 Km)
1st class campsite that offers all services and facilities, a diverse range…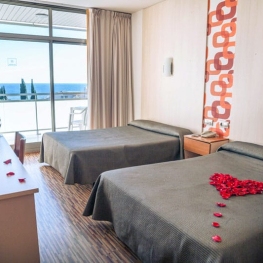 L'Ametlla de Mar (a

19.8 Km)
Hotel located beachfront in the Cala Bon Capó, on the Costa Dorada,…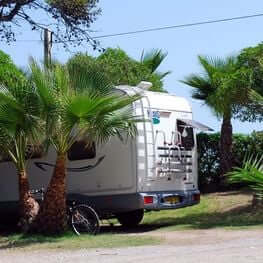 Alcanar (a

25 Km)
Charming campsite open all year, located on the seafront at the end…
04/06/2022 - 05/06/2022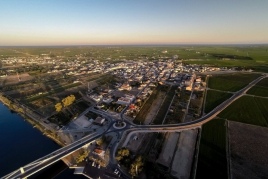 11/06/2022 ...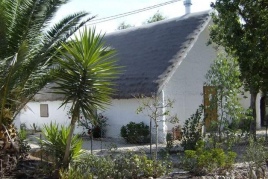 L'Estany - Casa de Fusta (Amposta) (a 6.4 Km)
Weather forecast
25-05-2022
Morning
Evening
Max 23º
Min 13º
26-05-2022
Morning
Evening
Max 28º
Min 13º