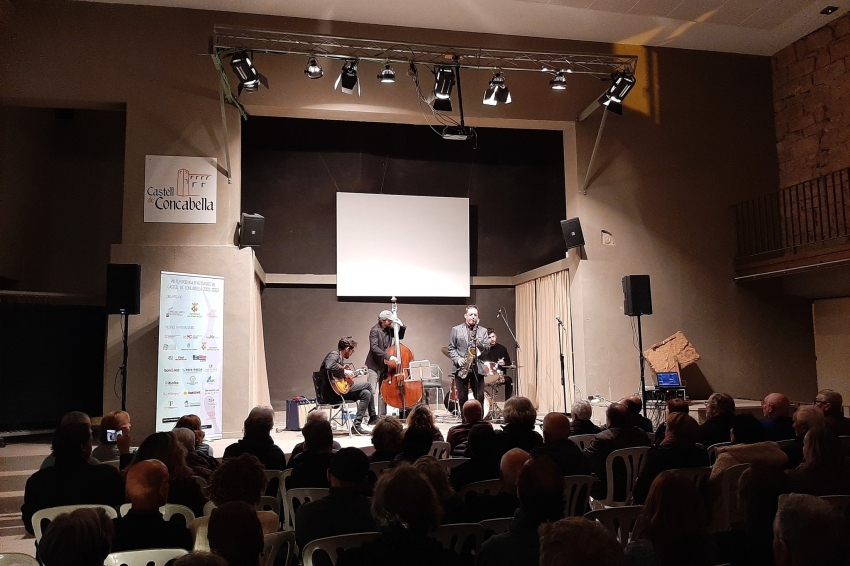 15/01/2022, 05/02/2022, 12/03/2022
How to arrive (Center of the town)
This event is over.
A new edition of Concabella Jazz has arrived, the Concabella Castle jazz festival, in Els Plans de Sió.
The festival, which lasts from January to March, will feature three concerts (1 every month) by the Jaume Llombart Quintet, Xavier Monge Quartet with Perico Sambeat and Ex-Roommates, respectively.
Will you miss it?
Cubells

(a 22.4 Km)
We have 7 newly refurbished rooms, in our restaurant you will find…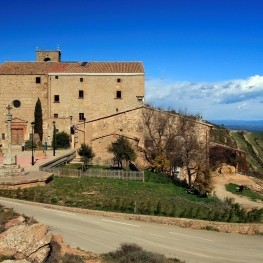 Pinós

(a 29.4 Km)
The Hostal de Pinos is located at the geographic center of Catalonia…
27/05/2022 ...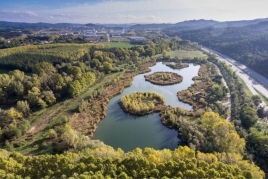 27/05/2022 ...