Urban Escape Room - The Doors of Call Juju
From Xplore Girona we wanted to create an activity so you can experience Girona like never before. Creating the 1st Urban Escape Room (outdoors) in Girona. An adventure that mixes the enigmas of an escape room with the action of a gymkhana.
The mission is to find the first Menorah (Jewish Canelobre) that illuminated the synagogues of Girona. This menorah has been kept secret for more than six centuries, but now it needs to find a new guardian before it disappears forever.
The history of the community in Girona and its most relevant characters have left a series of clues and enigmas that you must solve in order to reach their hiding place.
Do you want to help us find her?
100% Foreign Activity.
Prices for the BOX option (with telematic guide):
From 4 to 6 people = €80
7 people = €100
8 people = €120
9 people = €140
10 people = €160
+ 10 people, contact hola@xploregirona.com directly
*special price for schools.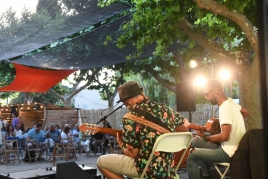 28/05/2022 - 29/05/2022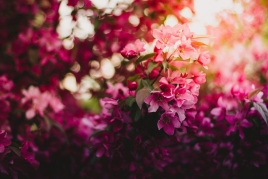 04/06/2022