How to arrive
barcelona@barcelonagenekarting.com
Contact
Gené Karting is an indoor track of the most advanced in terms of karting and protection for its riders.
Pit area. Locker room equipped with lockers. Chicanes, fast curves and techniques. Giant screen with real time timing. Individualized time control system. Asphalted track. Karts with safety belt and roll bar.
Impact absorption system Protex Karting with led lighting for easier viewing of the circuit.
Gené karting, one of the most spectacular and fastest indoor tracks in Europe.
Open every day.
Individual sessions or group races. Two-seater karts for the little ones, juniors and adults
Events for companies.
Minimum requirements
Junior Karts: from 6 years and 128 cm in height.
Adult karts: from 14 years old.
From the age of 14 it is essential to carry ID.
Children under 16 must be accompanied by an adult.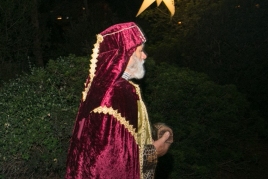 17/12/2021 - 19/12/2021

17/12/2021 - 19/12/2021