Original leisure parks in Catalonia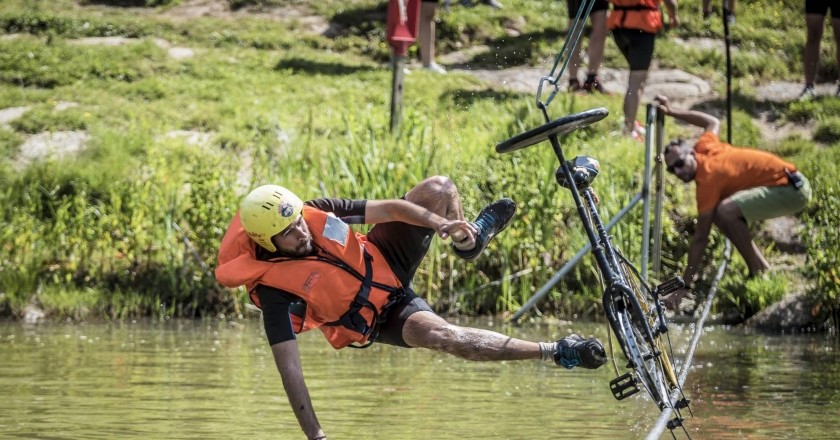 Are you looking for new adventures and emotions outdoors? Do you want to live experiences full of adrenaline and fun with your group of friends, coworkers or family? Are you tired of what you always do with your group of friends? We propose you original plans, to get out of the routine and enjoy your celebrations in the best way!
Catalonia has a great offer of leisure parks where laughter is guaranteed and you can also release all your tensions.
Lasertag, paintball, fun gymkhanas with Wipeout activities, known as Yellow Humor, exits with segways, zip lines and acrobatic circuits of different difficulties on the trees or even Bubble Football, a sport similar to soccer but without rules, an original and fun activity perfect for let you go!
These parks also succeed in farewells due to their originality and wild tests that delight the younger and not so young public who are looking for new experiences.
Evidence of water and mud, of obstacles and challenges to overcome make these leisure parks currently triumph in the most special encounters.
Reserve your next experience, reconnect with the most original leisure proposals!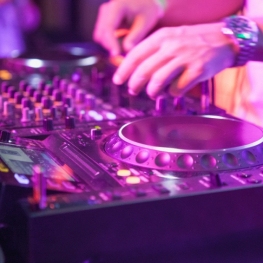 Cubelles
One more year Cubelles celebrates the Youth Festival, a series of sports, cultural and leisure activities aimed at young people. Cubelles located at one end of…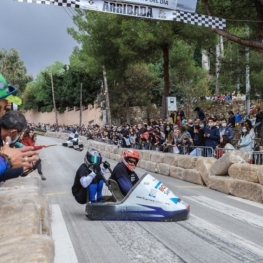 Sant Just Desvern
Coixinets kart racing was born in 1976, when a group of boys and girls from the Sant Just Desvern Martin Luther King Escort Group decided to create a new game for…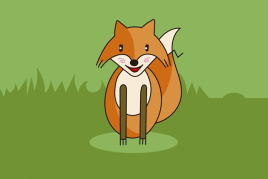 La Llacuna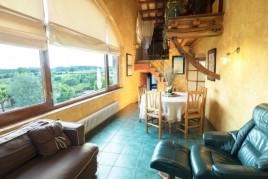 Can Gat Vell (Saus, Camallera i Llampaies)
02/02/2023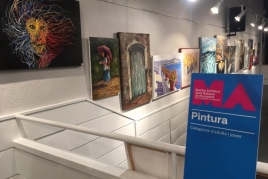 13/01/2023 - 02/02/2023