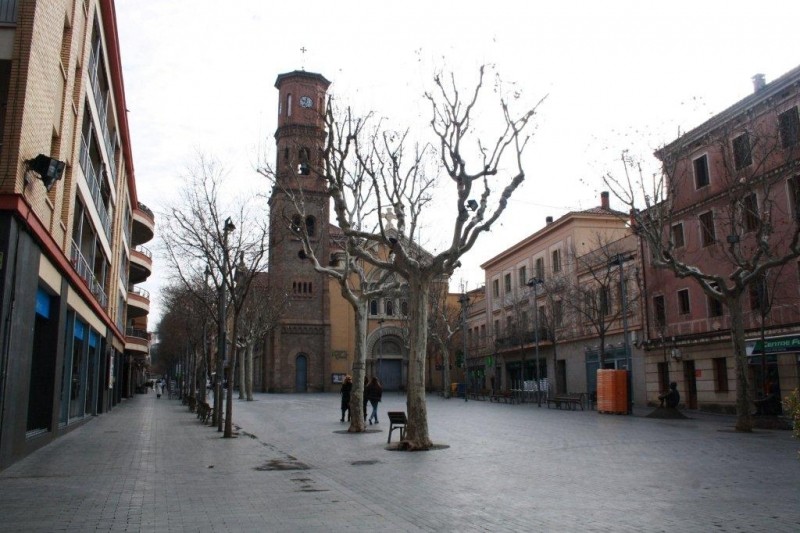 Extension: 11,8 Km2
Altitude: 25 m

How to arrive How to arrive
Sant Feliu de Llobregat is the capital of the Baix Llobregat. It is located on the left bank of the Llobregat river and up into the Collserola Park, space considered natural interest.
From Sant Feliu de Llobregat have testimony from prehistory. From this period shows the elements found in the southern slopes of the cave Olorda such as gold or the delighted. In Roman times, Sant Feliu de Llobregat Titian was called, Tiano or Micano, but in the eleventh century is quoted as Sancti Felicis, because the chapel was in the area in honor of this saint. In the sixteenth century was built the parish church of Sant Llorenç, which was rebuilt after the Civil War. In the seventeenth century was built a palace with extensive gardens palace was known as Fern, owner's name, whose family has owned a few years ago. currently is municipally owned.
In the early twentieth century, Sant Feliu de Llobregat industry grows, so Bertrand is factory built and factory i Solà Sert, which were the most important of the time in the population. Indeed, we can not forget the importance of has had Sant Feliu de Llobregat in the industry, and that this fact has been transformed during the twentieth century due to the migratory movement of workers who came, especially the Spanish territory in search of work.
More recently, we highlight the award which was Sant Feliu de Llobregat to host volleyball training at the Olympic Games in Barcelona.
Walking in Sant Feliu de Llobregat modernist elements are discovered, especially houses and buildings like the cemetery or the former residence.
Sant Feliu de Llobregat celebrates its most by San Llorenzo, on 10 August and by San Ramiro small party on 12 October. Nevertheless, Sant Feliu de Llobregat has also Spring Festival held the second weekend week of May and includes a national exhibition of roses and a trade and industrial.
As for the roses, we must say that Sant Feliu de Llobregat had been known as Roses de Llobregat during the Second Republic, due to the elimination of all religious references in the names. Moreover, it is an important reference in the cultivation and production of these flowers.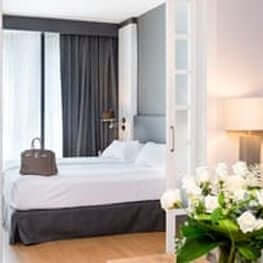 Barcelona (a

8.7 Km)
Modern hotel where design is intended to make your stay a detail.…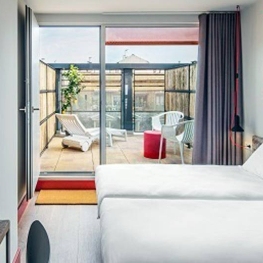 Barcelona (a

9.8 Km)
Barcelona generator is a high-design hostel whose decor displays a mix of…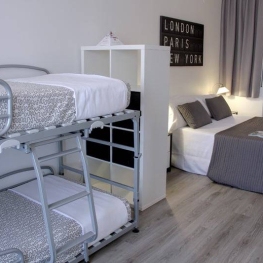 Barcelona (a

8.8 Km)
The Calabria apartments offer a stunning location in the Eixample district of…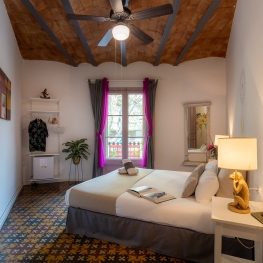 Barcelona (a

10.1 Km)
We are in the heart of Barcelona, a few meters from the…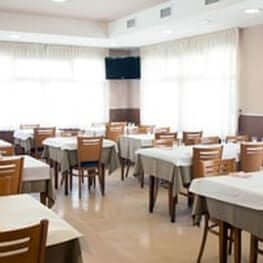 Subirats (a

22.6 Km)
A restaurant lifetime. Catalan cuisine, home like before. Our goal is to…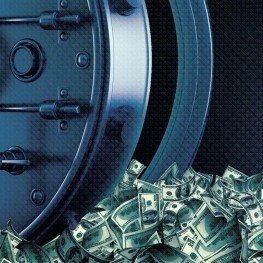 Cornellà de Llobregat (a

3.6 Km)
In this exciting Room Escape you will put yourself in the skin…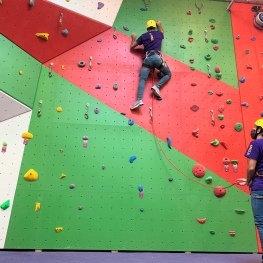 Cornellà de Llobregat (a

3.2 Km)
A unique space where special emphasis is placed on young audiences and…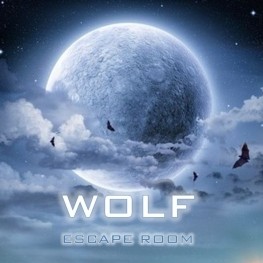 Cornellà de Llobregat (a

4.8 Km)
Being the adrenaline to the surface in this fantastic Room Escape. We…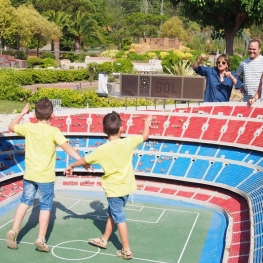 Torrelles de Llobregat (a

5.7 Km)
A theme park where you will find the exhibition of scale models…
Weather forecast
28-11-2021
Morning
Evening
Max 11º
Min 5º
29-11-2021
Morning
Evening
Max 13º
Min 4º