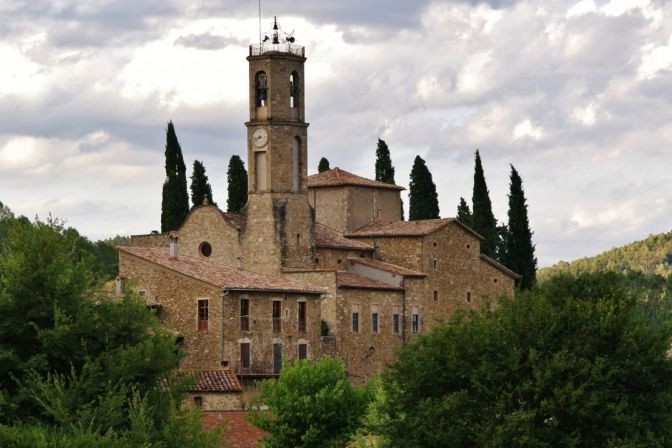 Province:
Girona
Shire:
Garrotxa
Inhabitants:
330
Extension: 26,3 Km2
Altitude: 286 m

How to arrive How to arrive
Banyoles (a

9.8 Km)
Residence of athletes has launched Catalan Rowing Federation. Located in the town…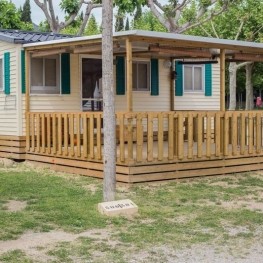 Porqueres (a

8.8 Km)
Do you like nature and enjoy unforgettable experiences with your? If so,…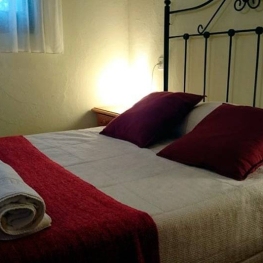 Olot (a

10.9 Km)
The bungalows consist of 2 bedrooms, a bathroom with shower, a fully…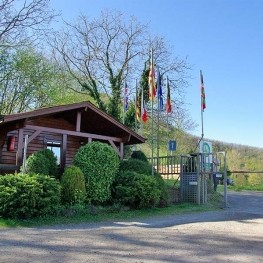 Les Preses (a

14.7 Km)
Camping Les Preses Natura, located in the Natural Park of the Volcanic…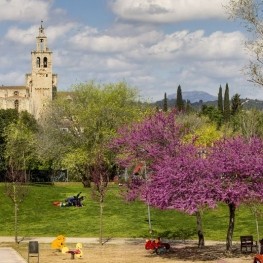 Almacelles (a

14 Km)
Villas Floridas promotes the flower and the plant as Catalonia's natural heritage…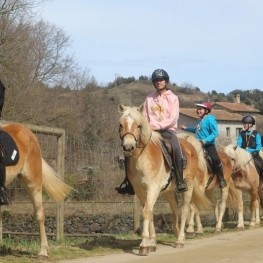 La Vall d'en Bas (a

15.9 Km)
At Club Hipic eQuillet we offer a wide range of activities for…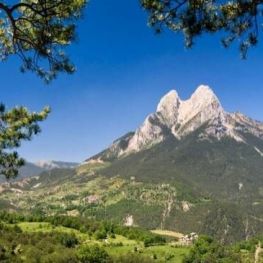 Abrera (a

18.2 Km)
Discovers that Barcelona is much more! Near Barcelona have a world of…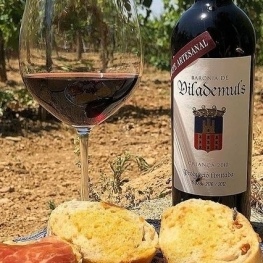 Vilademuls (a

20.3 Km)
Come and visit our vineyards and winery and take a two-hour visit,…
01/12/2021 - 02/12/2021 ...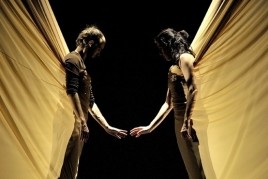 08/10/2021 - 13/12/2021

New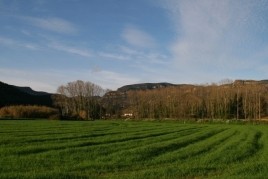 Hotel Molí de la Torre (Bigues i Riells del Fai)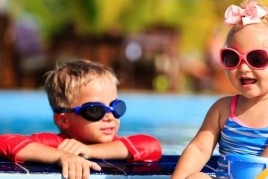 GHT Balmes Hotel, Aparthotel & Splash (Calella)
Weather forecast
02-12-2021
Morning
Evening
Max 10º
Min -2º
03-12-2021
Morning
Evening
Max 9º
Min -2º