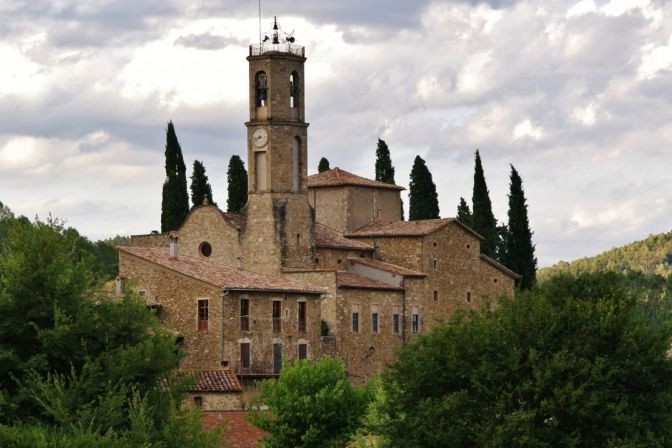 Province:
Girona |
Shire:
Garrotxa
|
Inhabitants:
330 |
Extension:
26,3 Km2 |
Altitude:
286 m
Mieres, the gateway to the Garrotxa Volcanic Zone Natural Park, has a wide range of tourist resources to make your stay here an interesting pleasure and away from the noise of other noisier and overcrowded places.
You will find good restoration, all kinds of accommodation, large leisure spaces, with a swimming pool and various activities for children and adults, with adapted access, to the center of the town or in nearby rural houses. Discover for yourself the wide range of possibilities offered by Mieres and its surroundings.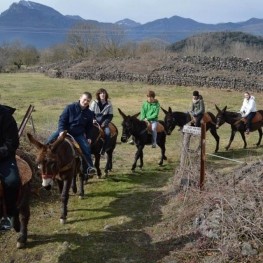 Les Preses (a

14.7 Km)
Donkeys and Somers program is dedicated to sightseeing in Catalan donkey by…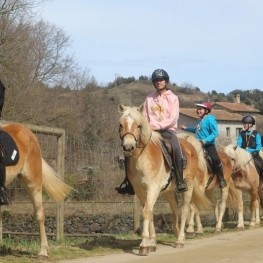 La Vall d'en Bas (a

15.9 Km)
At Club Hipic eQuillet we offer a wide range of activities for…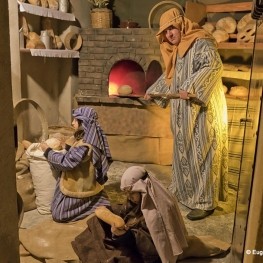 Navata (a

21 Km)
The living nativity scene of Navata (Alt Emporda, 8 km of Figueres)…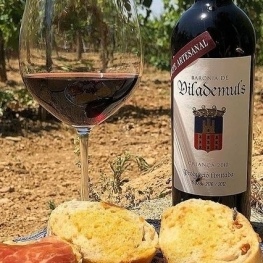 Vilademuls (a

20.3 Km)
Come and visit our vineyards and winery and take a two-hour visit,…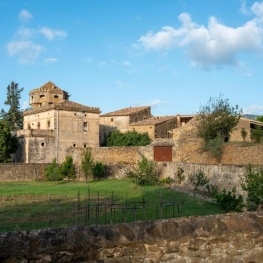 Canet d'Adri (a

11.8 Km)
Las Heras opens the doors of its ancient farmhouse to recover an…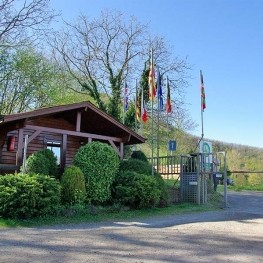 Les Preses (a

14.7 Km)
Camping Les Preses Natura, located in the Natural Park of the Volcanic…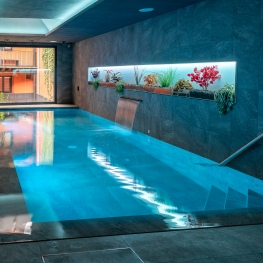 Olot (a

13.7 Km)
Complex of apartments in La Garrotxa, are located just five minutes walk…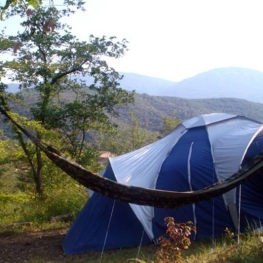 Montagut i Oix (a

13.8 Km)
Can Banal is both a campsite and a hostel and also a…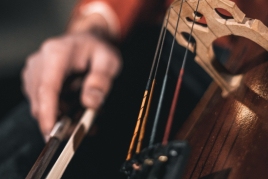 09/10/2022 ...

Weather forecast
07-10-2022
Morning
Evening
Max 22º
Min 11º
08-10-2022
Morning
Evening
Max 21º
Min 12º