Province:
Girona |
Shire:
La Selva
|
Inhabitants:
39.794 |
Extension:
48,7 Km2 |
Altitude:
5 m
Lloret de Mar is a municipality in the La Selva region located in the southern part of the Costa Brava. The Lloret de Mar name comes from the Roman word Lauretum, probably because of the large number of laurels that were in the population at that time.
But today, Lloret de Mar is known for its international fashion beach tourism, Lloret de Mar maintains cultural identification as a meeting point of cultures and traditions that have made the population today is.
The tourist tradition comes from the 50s and has remained alive and active until today. Leaving aside more activities that formerly had dominated the population, such as fishing, agriculture or cork.
Different Welcomes granulated sand beaches and rocky. We highlight the Canyelles, Frenals Treumal, Cala Boadella, Lloret and Santa Cristina. Some of them belong to the population centers that make up the town of Lloret de Mar, which are the Joys, Canyelles, the Hostalet, the same Lloret de Mar, Papalús, Mas Rossell, Sant Pere del Bosc and Santa Cristina.
However, the town of Lloret de Mar also has an important heritage in the cultural and natural, such as Iberian villages, medieval castles, gardens, etc.. In addition, the sports that can be practiced in the population also make it more attractive. Among them are both land activities (hiking or biking) and water (diving or kayaking).
The town of Lloret de Mar began to grow around the area of ??the beach and the port was increasingly important, especially in contact with the Americas and the large presence of Indians in the population that were grown in buildings. Among them we can highlight the Can Garriga house, which now houses the Maritime Museum. In addition, a remarkable influence of modernist artist, that stands in the cemetery with Puig works, Antoni Maria Gallissà i Tighten and Bonaventura Conill i Montobbio.
We can not forget the seafaring Women monument, symbolizing all those women who, throughout history, have awaited the return of their men from the sea. Not all were lucky, and last anguish in this waiting, they dedicated this sculpture.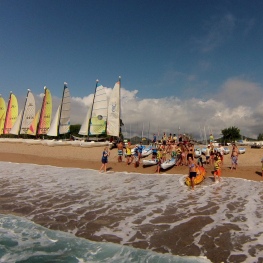 Pineda de Mar (a

15.1 Km)
Do you want to have a fun time with friends? Do you…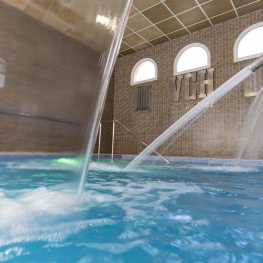 Caldes de Malavella (a

15.7 Km)
The bicarbonated and sodium thermal waters of the Vichy Catalán Spring emerge…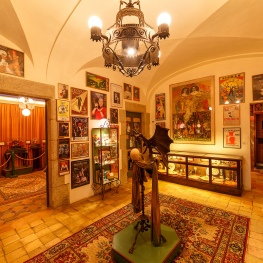 Santa Cristina d'Aro (a

17.8 Km)
Come and discover the Casa Mágica, where automatons, posters, magic devices from…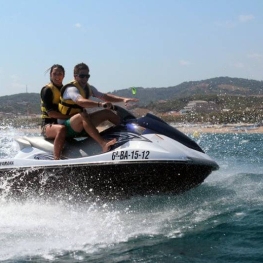 Calella (a

18 Km)
Our ideal location, right opposite the station tren.Ubicats within the Club Nautico…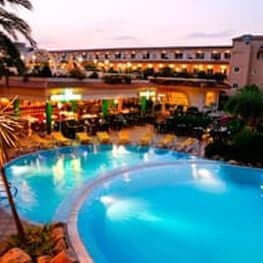 Lloret de Mar
20,000 square meters for family fun, a complex with magnificent gardens ideal…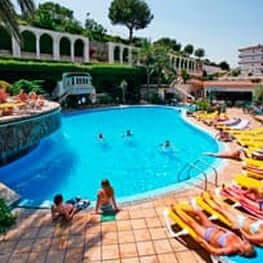 Lloret de Mar
20,000 square meters for family fun, a complex with magnificent gardens ideal…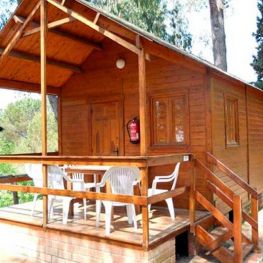 Lloret de Mar (a

2 Km)
In Lloret de Mar. Our campsite is located in the best center…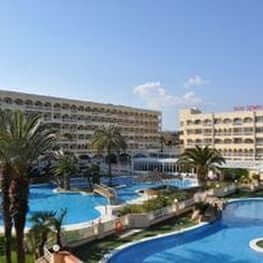 Lloret de Mar
Located in a residential area of ??Lloret de Mar, near the center…