Exhibition of Eulàlia Calç(z)ada at the Castle of Concabella
On Sunday, January 15, at 1 pm, the exhibition "Taboo or symbol of respect: remember that you are going to die", by the artist Eulàlia Calç(z)ada, opens, which can be visited until March 26.
The artist presents an installation on death, which he describes as therapeutic art, and invites you to live it "as a personal and intimate journey in silence" to deepen your understanding. If you fully immerse yourself in the work, you will acquire an apprenticeship that will allow you to "make associations of ideas and receive different stimuli that will contribute to the transformation of already established stereotypes of death and will facilitate finding new meanings and an opening of conscience", according to Eulàlia Calç(z)ada.
The artist has been inspired by Marcel Duchamp, father of conceptual art; at Yves Klein, with his action work on the vacuum; Eva Hesse, with minimalism and poor art, and Joseph Beuys, with poor art and his theory of social sculpture, among many others.
Born in Santa Coloma de Queralt, to the lower Segarra, Eulalia Calç(z)ada has a degree in Fine Arts and a degree in Arts and Crafts from the Massana School, she is a promoter of the Art Santa Coloma group, collaborates with the 8 Colors Association, Ritual, Llum i Batecs de Cor and is an active member of other artistic projects.
Hours: Saturdays, Sundays and holidays, from 10:00 a.m. to 2:00 p.m.
Do not miss!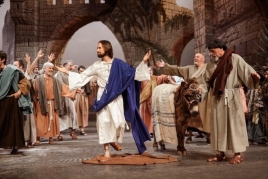 26/03/2023 ...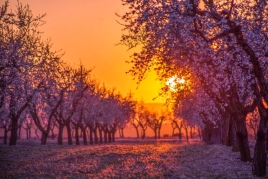 24/03/2023 - 26/03/2023 ...