Exhibition Josep Bartolí-Drawings of war and exile in Camprodon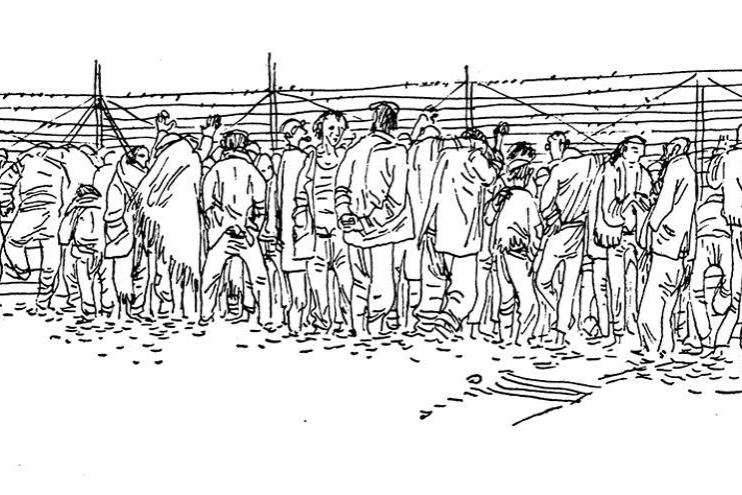 The Cal Marquès Cultural Space in Camprodon hosts the exhibition by Josep Bartolí "Drawings of war and exile".
Josep Bartolí, founded the cartoonists union and later, during the Spanish Civil War, he became a political commissar of the POUM. After the collapse of the Republic he was imprisoned in seven camps in France where he continued to draw. He escapes from Bram's camp. Arrested by the Gestapo and sent to Dachau, he escapes.
After 1943, Josep Bartolí went to Mexico where he became friends with Frida Kahlo, before settling in the United States where he frequented Rothko, Charles Pollock, Kline and De Kooning, drew pictures in Holliday magazine, in the Reporter supplement of the Saturday Evening Post. In France, he made sets for historical Hollywood films.
His drawings of the life of those imprisoned between yarns are a unique testimony, an impressive graphic report of that tragedy.
You can visit the exhibition from January 21 to April 30, 2023.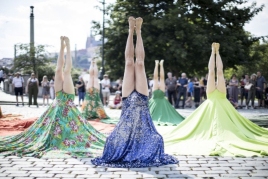 13/04/2023 - 16/04/2023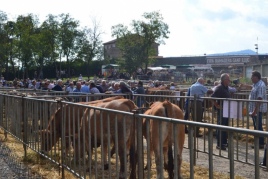 14/10/2023 - 15/10/2023