Province:
Girona |
Shire:
Gironès
|
Inhabitants:
1.715 |
Extension:
7,3 Km2 |
Altitude:
42 m
The small border of Bordils is 7.2 km 2, totally level, from the road of Palamós in the Ter river, of which a third part is covered by poplars and riverside trees. Come and visit the Route of the Monumental Trees that, on foot or by bicycle, is a treat for the senses!
In the center of the old town awaits the imposing church with an original octagonal bell tower.
The writer Josep Pla writes in his book "Journey to Old Catalonia" referring to Bordils: "... In this sense Bordils' plan is a pure earthly delight with all the lovely candor of an admirably cultivated space. The Bordilenc, which is one of the most beautiful white trees on earth. "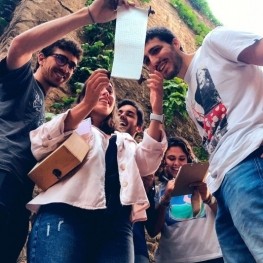 Girona (a

9.9 Km)
Live Girona like you have never done before, with an urban Escape…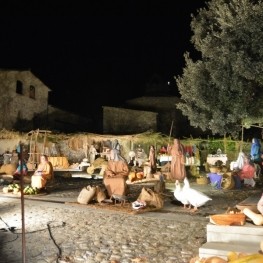 Bàscara (a

12.8 Km)
The Pessebre de Bàscara consists of two different parts, the first part…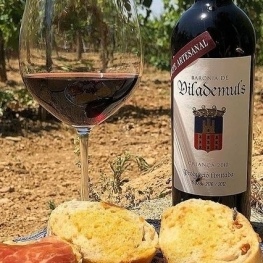 Vilademuls (a

14.1 Km)
Come and visit our vineyards and winery and take a two-hour visit,…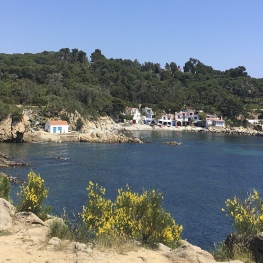 Albons (a

14.2 Km)
Discover Baix Urgell, a land that will make you fall in love…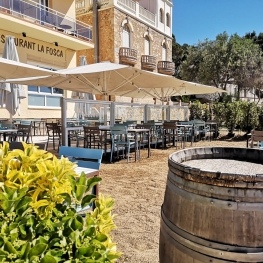 Palamós (a

28.1 Km)
In this magnificent space we have a hostel with 24 rooms and…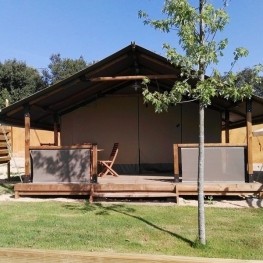 Ultramort (a

9.7 Km)
Camping Rural Montori is a new camping concept. We want our clients…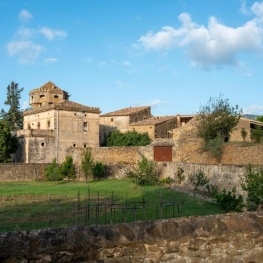 Canet d'Adri (a

13.6 Km)
Las Heras opens the doors of its ancient farmhouse to recover an…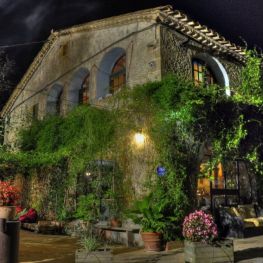 Vilademuls (a

13.7 Km)
Mas Torrencito is a cozy property set in a 15th-century country house…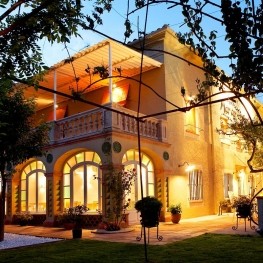 La Bisbal d'Empordà (a

13.8 Km)
Small and cozy hotel with a family atmosphere, located in an old…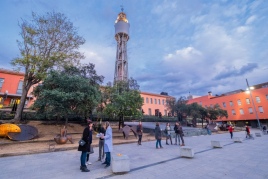 25/11/2022 - 27/11/2022 ...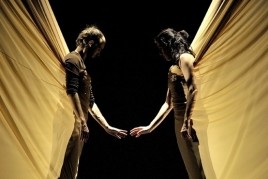 25/11/2022 - 27/11/2022 ...