Torroella de Montgrí Music Festival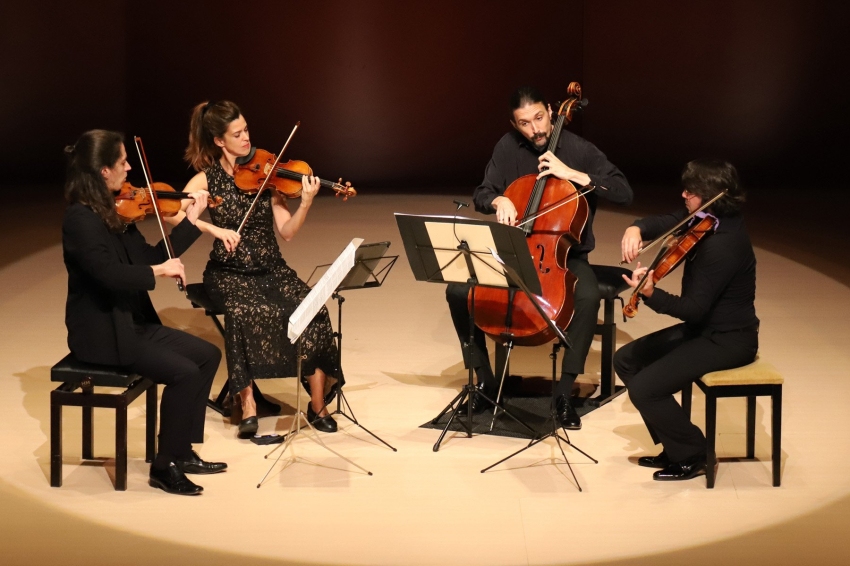 This event is over.
Torroella de Montgrí has traditionally been a town with an important musical life that began in the Middle Ages when it was a royal town and the kings of the Crown of Aragon frequented it. It continued to be so during the 14th century, with the creation of an important music chapel, and also during the 19th century, with the formation of choirs and couplets.
The Torroella de Montgrí Music Festival will offer you the opportunity to enjoy great soloists and musical groups from all over the world of the classical scene.
Summer nights sound different when the streets of a town vibrate with the chords of the music that is breathed.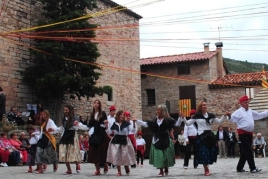 28/09/2022 - 29/09/2022 ...