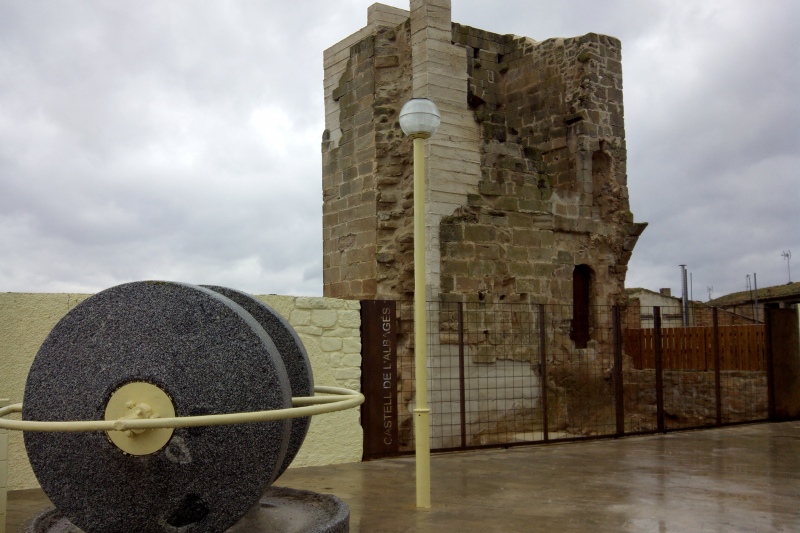 Province:
Lleida |
Shire:
Les Garrigues
|
Inhabitants:
462 |
Extension:
25,7 Km2 |
Altitude:
372 m
Located in the valley of the River Set, in the heart of the Les Garrigues region, Albagés reflects the double aspect of Garriguen land: the orchard and the land dedicated to the cultivation of olive and almond trees.
The most notable monuments are the remains of the castle and the baroque church of San Juan Bautista.
A reservoir has recently been built, which closes the Segarra-Garrigues canal and opens up new possibilities for recreation for the population, in addition to the impact on agriculture.
The population offers the possibility of tasting high quality oils and wines. In the Cooperativa la Fraternal de Albagés you can visit the facilities and purchase their oils, while the Clos Pons winery is one of the benchmarks of the DO Costers del Segre.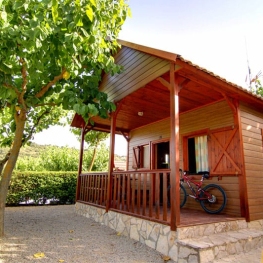 Vilanova de Prades

(a 21.3 Km)
Come and enjoy the best in Sierra de Prades bungalow, surrounded by…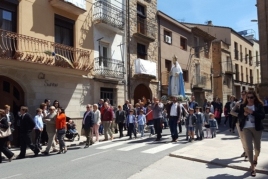 02/04/2023 ...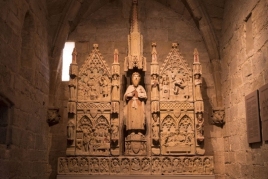 02/04/2023 ...

Weather forecast
31-03-2023
Morning
Evening
Max 25º
Min 12º
01-04-2023
Morning
Evening
Max 20º
Min 6º