Guided tour through the Landscapes of the Dry Stone in Torrebesses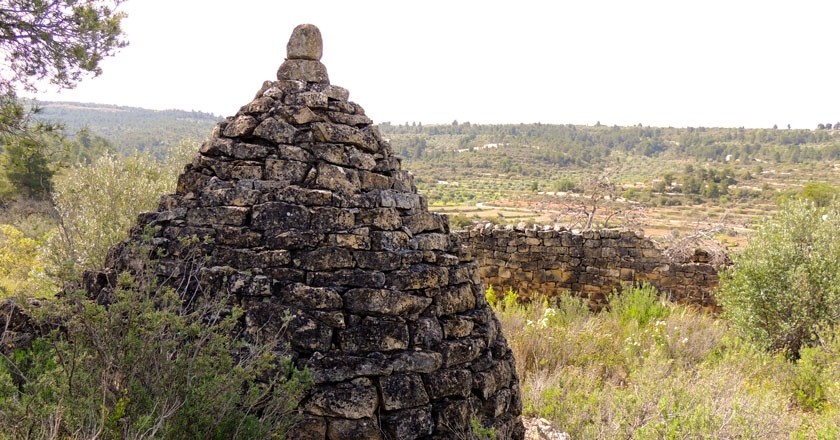 On this route you can discover the charm of a dry landscape filled with dry stone buildings in Torrebesses, in Segrià.
The guided itinerary is organized by the Interpretation Center of Piedra Seca.
The dry stone constructions have a great historical value and are a true identity reference in many territories where they predominate. In this sense, over the centuries they have created agricultural and livestock landscapes of great value, dominated above all by olive trees, vines, almonds and cereals, fully adapted to the soil and the climate.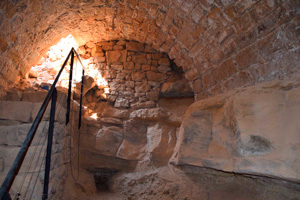 These constructions, also called dry stone, are a characteristic element of the Baix Segrià and Les Garrigues. The main characteristic of dry stone is that its technique does not use mortar or tie of wet pulp. The stability is obtained from the fitting of the blocks and in some occasions the empty spaces are filled with sand.
Although it is true that dry stone is a technique that can be found throughout the world, one of the main features that characterize it is its environmental context, which almost always has a dry and austere climate, with little annual precipitation and tied systems economic and social bases based on agriculture and subsistence livestock.
This route allows us to discover the impact of this type of construction in Torrebesses. the town It has a large heritage of dry stone buildings. Among the different constructions that make up the landscape are margins, farmhouses, stone cabins, wells, ditches, cisterns and the mill of Bep del Canut.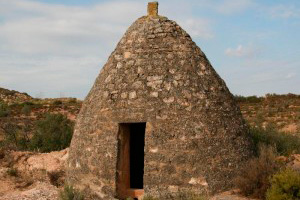 The guided itinerary includes a visit to the Interpretation Center of Piedra Seca, where you can enjoy the permanent exhibition of dry stone and the basement with a room with the tools to build dry stone.
The duration of the route, about 6 km, is 3 hours, and has a cost of 4 euros per person.

All guided tours start at the Piedra Seca Interpretation Center. Center dedicated to the study and dissemination of the heritage of Torrebesses, mainly to everything related to the work of farmers, rural life and dry stone.
It is advisable to book the visit in advance by calling 646 322 000, or by sending an email to centrepedraseca@gmail.com.
Source: Torrebesses City Council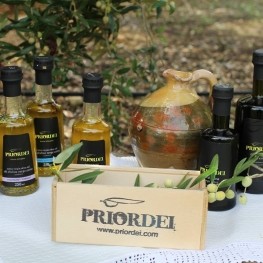 Margalef (a

20.6 Km)
Discover the Priordei oil route + Breakfast among olive trees. Guided tours…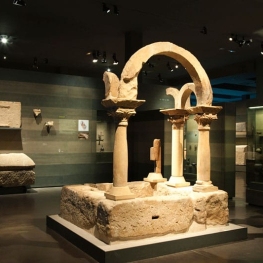 Lleida (a

20.8 Km)
The Museum of Lleida meets centennial collections of different eras, from the…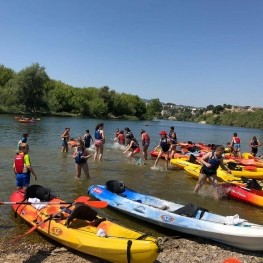 Flix (a

22.1 Km)
Rogles Aventura is a company specialized in adventure sports and active tourism.…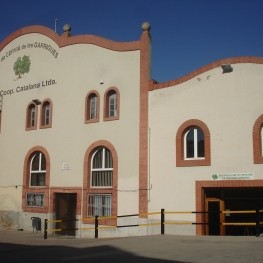 Cervià de les Garrigues (a

22.3 Km)
From the Campo de Cervià Cooperative we encourage you to visit our…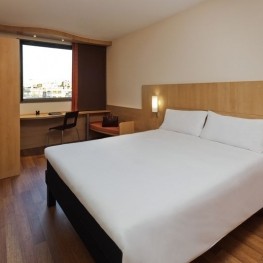 Lleida

(a 20.2 Km)
Our Ibis hotel in Lleida is integrated into the commercial area of…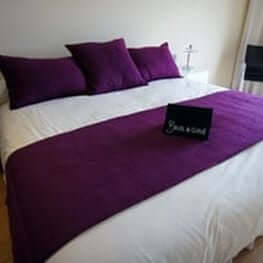 Gratallops

(a 29 Km)
A unique experience, a different and unique accommodation, we offer the possibility…