Extension: 7,9 Km2
Altitude: 404 m

How to arrive How to arrive
Under the scope of the Montseny Natural Park and an important part of the municipality covered by dense forests of pine and oak, Aiguafreda lives closely linked to neighboring Osona, without suffering winter fog characteristics. Streams and sources visitor to approach the riparian vegetation with extensive poplar that change color to wear each season with a renewed dotted with small architectural icons of the past landscape lights.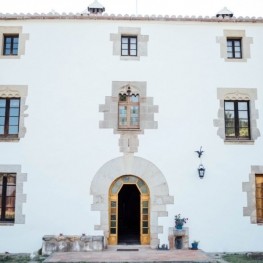 Cardedeu (a

15.4 Km)
Masía XVI with magic and tranquility, surrounded by the beauty of the…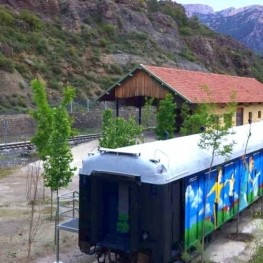 Àger (a

16.6 Km)
At Fundesplai, we manage 17 houses of colonies and hostels and 8…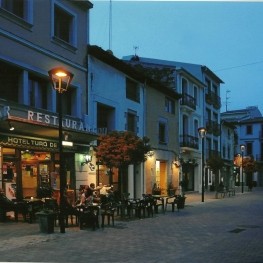 Santa Maria de Palautordera (a

17.9 Km)
Located in the center of Santa Maria de Palautordera, at the foot…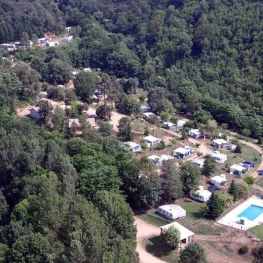 Espinelves (a

17.6 Km)
Balma is a family campsite, with a majority of customers made up…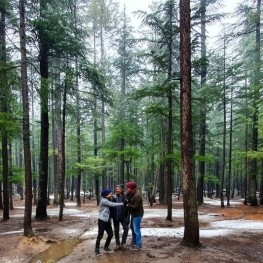 Viladrau (a

14.5 Km)
Through different experiences in nature, among which there are nature baths that…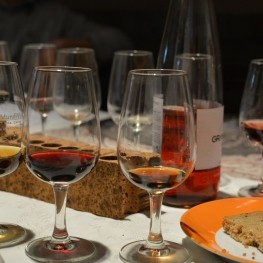 Santa Eulàlia de Ronçana (a

14.3 Km)
Tastings at home, in Catalan, Spanish, English and French. Tell us what…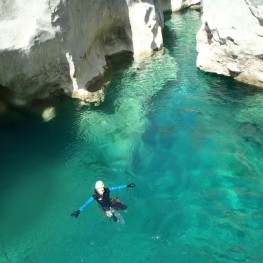 La Vall d'en Bas (a

17 Km)
Guides de Montaña y Barrancos Ama Dablam is an adventure and outdoor…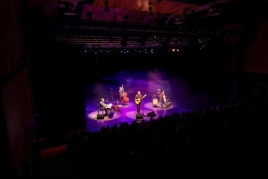 23/01/2022 ...

New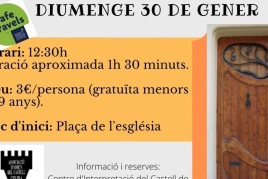 Castell de Gelida (Gelida)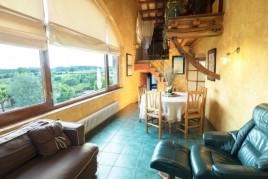 Can Gat Vell (Saus, Camallera i Llampaies)
Weather forecast
22-01-2022
Morning
Evening
Max 10º
Min 0º
23-01-2022
Morning
Evening
Max 11º
Min 1º