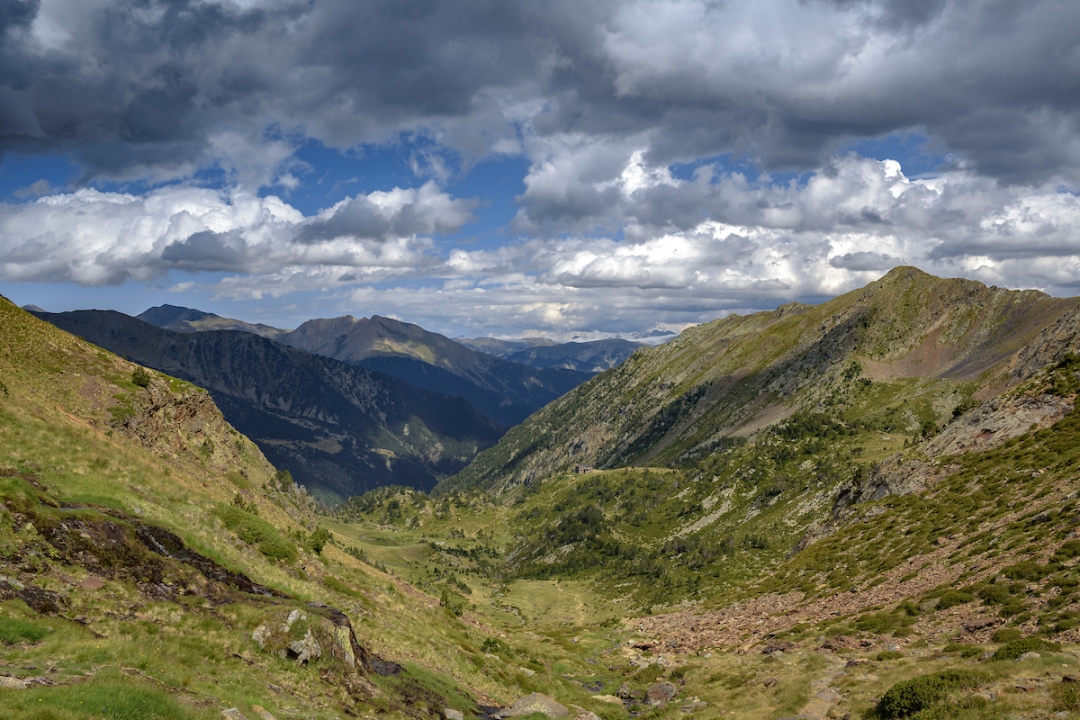 Andorra, in the heart of the Eastern Pyrenees and bordering Catalonia, is a destination with 92% forest territory, a true paradise for nature lovers! From Femturisme we are incorporating all the tourist information and proposals you need to visit this small and unique country.
The essence of the Pyrenees, together with the culture and traditions of neighboring countries, have made Andorra a country with its own character. It can boast of a thousand-year history that has left them a magnificent cultural and artistic heritage in the form of monuments, pieces of Romanesque art and various festivals and celebrations. The different museums and cultural itineraries will help you discover its essence. Of course, Andorra is also a country closely linked to modernity where you can enjoy excellent cuisine, high-level hotels, thermal establishments where you can take care of your health and more than 2,000 shops with products from the best brands.
Andorra has a high mountain climate with Mediterranean influences, with a hot summer and a winter with significant snowfall. With 303 skiable km, here you can practice any winter sport (alpine, Nordic or mountain skiing, snowboarding, freestyle or freeride). But it's not all just skiing. If you dare to visit it in summer, you can also enjoy its spectacular landscapes and practice numerous outdoor activities. Discover all the proposals available for your stay in the country during the hottest months: via ferratas, ravines, climbing routes, horse riding routes, hiking or thermal baths are some of the excellent options to get to know the impressive Andorran nature.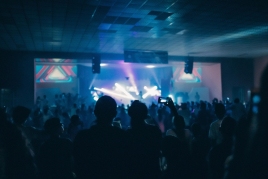 29/09/2023 - 02/10/2023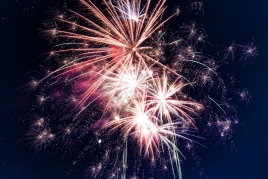 29/09/2023 - 02/10/2023