The industrial Revolution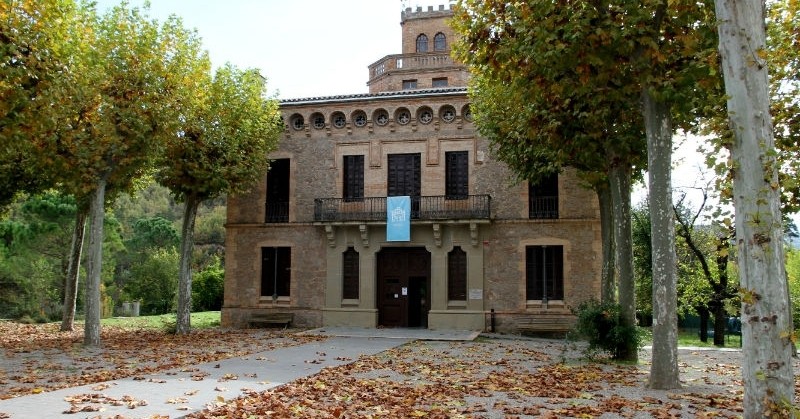 Catalonia, together with the Basque Country are the only two areas in Spain that during the second part of the 18th century already joined the Industrial Revolution from the United Kingdom. But it will not be until the 19th century that it becomes much more evident. In Catalonia it will be the textile industry (with cotton first and wool second) that will take on more importance.
Due to the difficulty of obtaining coal in Catalonia, another rural industry will be developed taking advantage of the hydraulic energy provided by the Ter and Llobregat rivers. This new industrial model will promote the creation of industrial colonies, a central phenomenon and very characteristic of Catalan industrialization. The industrial colony constitutes a production unit, an industrial town, which is dedicated to the cotton textile industry, generally located near the river. It has houses where workers live, it has certain services that meet the needs of the population but also respond to the interest to achieve stability and control of the workforce. The complex is presided over by the church and the tower of the master, where the owner of the colony lives. The relations of production and social life are governed by the absolute predominance of the owner's property.
Of the almost hundred textile colonies that exist in Catalonia, we will not find two alike; they have been and are still living towns that have evolved over more than a hundred years of life, like the rest of towns and cities in our country.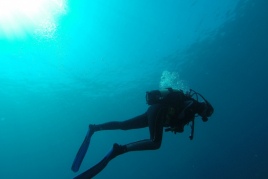 Turisme Baix Empordà
New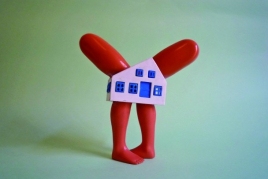 Sant Jaume de Llierca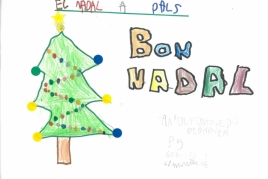 02/12/2022 ...