Delve into Catalonia's Jewish past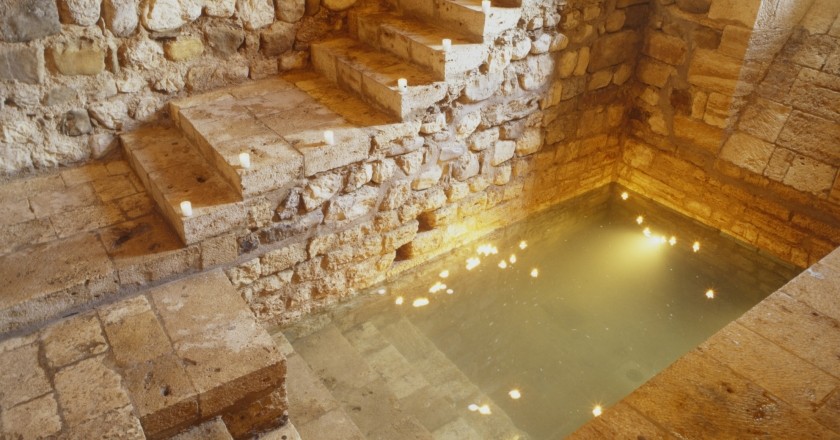 The Catalan Jews were the populations of the Jewish religion that were lived in Catalonia during the Middle Ages. The arrival of the Jews in our country is uncertain, but they enjoyed an authentic Golden century in the 13th century.
Its population settled in the Jewish neighborhoods , known as "calls" from the Latin callis (street) in Girona, Lleida, Cervera, Tortosa, Manresa, Tarragona, Perpignan, Puigcerdà, Vilafranca del Penedès, among many others.
In the Middle Ages, being part of the Jewish minority had implications that stemmed from an inequality that occurred at all levels: social, political, legal and, most prominently, religious. The Jews depended on royal power and were considered the king's "treasure and treasure". Despite this situation, they enjoyed a certain autonomy to have their institutions and Jewish life.
The call is the name given to the physical space where the Jews lived in the Christian populations (Jewish quarter in the south of Catalonia, shell in Lleida). Within the call, Jews could have a series of institutions to live according to their traditions and needs: the synagogue, the nerve center of the community, the baths, which allow ritual baths to be carried out, the cemetery to bury deceased Jews according to their tradition, and the slaughterhouse, butcher and bakery to be able to follow the food allowed within Judaism.
The situation of the Jews began to decline in the fourteenth century, and two dates marked a turning point: 1348 with the arrival of the black plague and in 1391 with the outbreak of anti-Jewish riots. The 15th century, with a small number of Jewish communities, ended with their definitive expulsion in 1492, putting an end to centuries of coexistence between Jews and Christians.
The Jewish community had a very prominent role in several Catalan cities. Although today there are many things to know, to know, to discover of the great Jewish heritage, so well preserved, of some Catalan towns.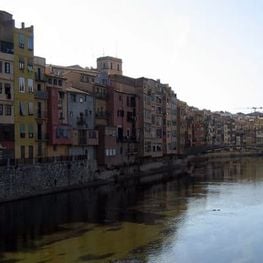 The narrow streets and stone-built wet Gerona allow us to enter into the Jewish past of the population and have an idea of ??what life was like the last millennium.…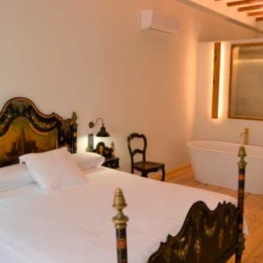 Balaguer
More than an accommodation, the Palauet is an authentic medieval and romantic…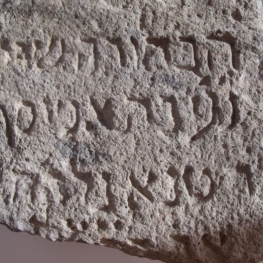 Castelló d'Empúries
The European Days of Jewish Culture are back in Castelló d'Empúries, with workshops,…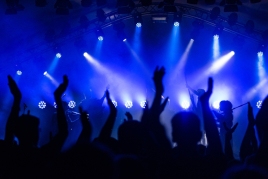 28/09/2023 - 01/10/2023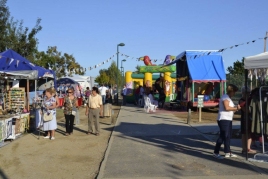 29/09/2023 - 01/10/2023