Commemorates the events of 1714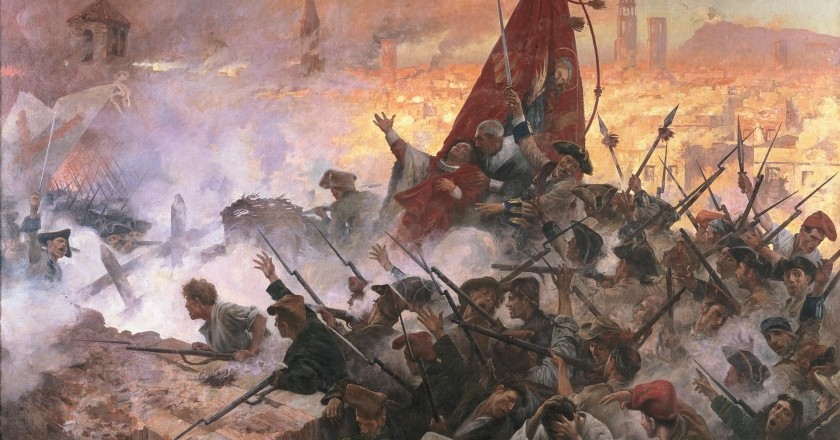 In the year 1700 Carlos II died without descendants. This fact triggered a great international conflict. European powers vied for control of the vast Hispanic empire by proposing their candidates for the crown.
The warlike conflict was reflected in the Spanish Monarchy when the Catalans and most of the kingdoms of the Crown of Aragon supported Archduke Carlos of Austria and the countries of the Hague Alliance. For his part, Felipe de Anjou, grandson of Louis XIV of France, received the support of Castile and France. Thus began in 1702 an international warlike conflict around the succession of the Hispanic monarchy.
Catalonia managed to prolong the resistance until September 11, 1714, when Barcelona fell definitively. More than 20,000 soldiers began the definitive assault on Barcelona. The resistance of the Catalan people forced the Bourbon Army to even use the reserve troops, who had to fight street by street to subdue the city. Finally, after more than 4,000 victims, the Catalan capital surrendered to the invading troops. And a week later, the Castle of Cardona capitulates. The victory of Felipe V supposed the suppression of the governing bodies of the Principality and the imposition of the institutions and laws of Castilla, by the Decree of Nueva Planta, of 1716.
Throughout Catalonia you will find routes and didactic resources to learn and relive the most notable historical episodes of the War of Succession in Catalonia (1702-1714). Are you with us?
Olesa de Montserrat
Olesa becomes the scene of the War of Succession (1705-1714), recreating the events that took place in the town of Olesa de Montserrat during the conflict. A meeting…
Tortosa
Tortosa, July 8, 1708. The city is at the limit of its forces. Victim of a ferocious siege, he has resisted against all odds in the Bourbon army with a single objective:…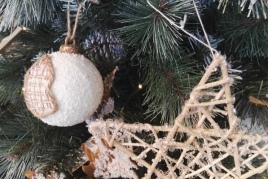 Cardedeu
3 €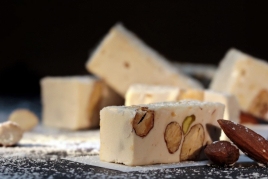 Celler Can Roda (Santa Maria de Martorelles)
25 €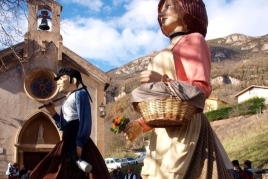 02/12/2022 - 05/12/2022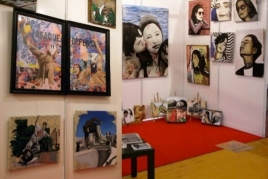 04/12/2022 - 06/12/2022