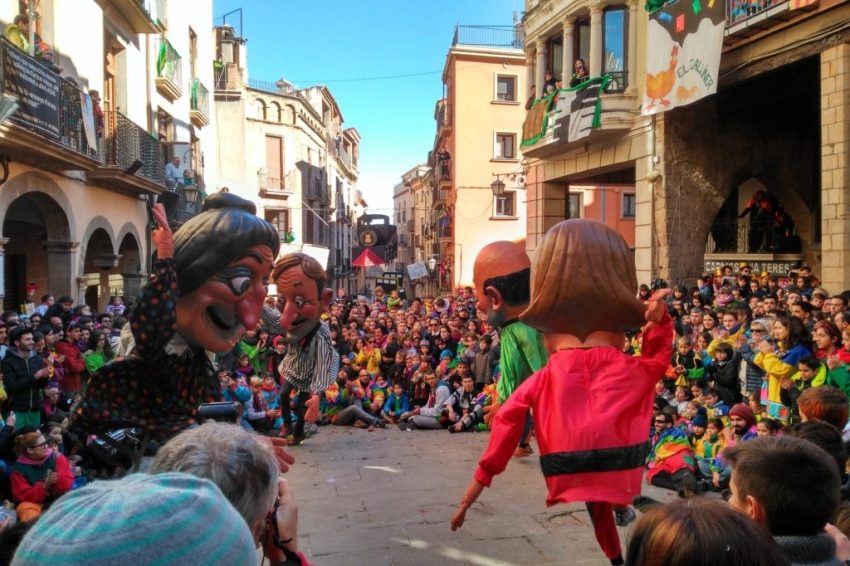 10/02/2023 - 12/02/2023
16/02/2023 - 22/02/2023

Solsona
This event is over.
The Solsona Carnival, as we know it today, has become the most popular festival in the city and one of the celebrations of the carnival festivals that enjoys the most personality, character and tradition in the country.
Solsona, which already celebrated Carnival before the Civil War, was the first town in the State to recover it in 1971, despite being a party prohibited by the Franco dictatorship and General Franco still alive. That year, the censorship was mocked, making believe that it was a "Major Winter Festival", but that cold Sunday in February, King Carnestoltes returned to Solsona after more than 30 years. A satirical sermon against the rulers was even read in Catalan, just as it had been done before the ban, yes, this time in a moving car in case the grays appeared and they had to escape!
From that year to the present, 50 years have passed. During all this time, the inhabitants of Solsona have been twisting the party until they obtain a set of acts typical of the Solsoní Carnival based on mockery and exaggeration, in a context of mockery and humor. Proof we have in elements such as the Crazy Giants, the Hanging Donkey in the bell tower (a pioneer among the rest of the towns that also perform it), the act of Figs, cake and white wine, the contradanzas, the Arrival of His Majesty the Carnestoltes, the Children's Carnival...
In addition, this party is organized by the people through the Solsona Carnival Party Association, which guarantees the freedom to express and criticize those who govern and is freed from any institutional burden. For this reason, it is a lively, popular festival of everyone and for everyone.
Will you miss it?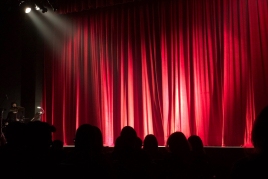 27/03/2023