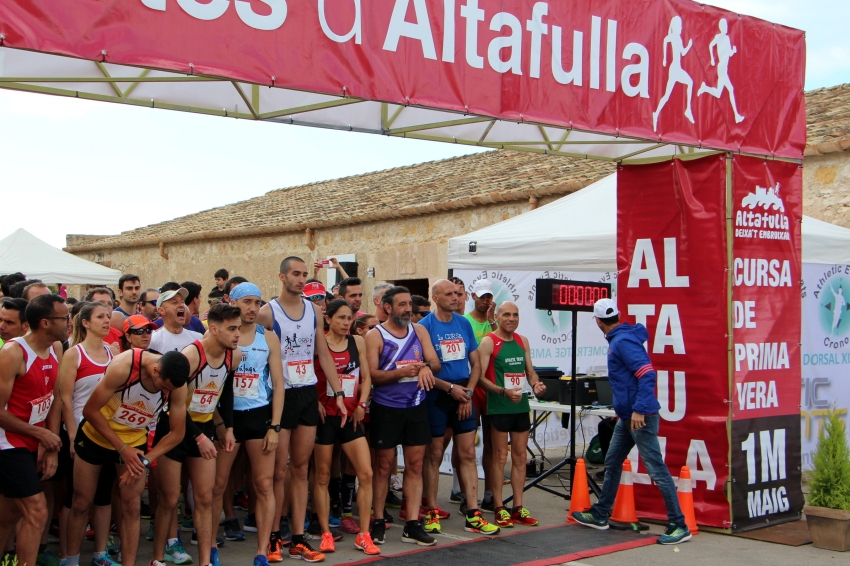 This event is over.
This test is held around the incomparable setting of Altafulla Castle and runs through the different streets of Vila Closa.
The Cursa de Primavera is held on May 1, with the first of the races starting at 9:45 am and the last (open) at 11:30 am from Altafulla castle. The 5km route passes through emblematic places in the historic center of Altafulla, in a two-lap route that allows a great atmosphere throughout the route. A family race where everyone can enjoy the sport.
The place of departure will be in the area in front of the Castle of Altafulla.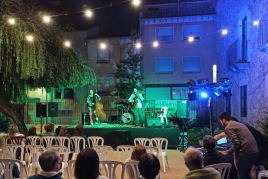 18/08/2022 ...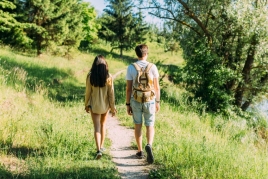 18/08/2022 ...