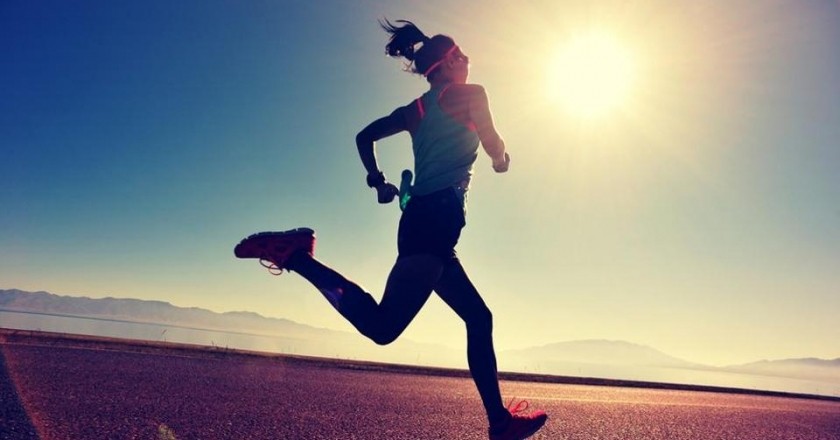 Running is one of the most complete sports in terms of physical and mental benefits. It is one of the most popular world sports that helps you stay motivated, lengthening your state of well - being.
Running has several positive points, and hence its great reception, it is: economic, simple, progress is noticeable quickly, the limit is set by each one and it is not necessary to possess innate qualities as occurs in other sports. It is a sport that does not discriminate against anyone, no matter the age, space, time, you can do it in any space.
From popular races, route athletics, cross, trails and marches... the offer is vast in Catalonia. And the truth is that the diversity of the Catalan geography allows you to practice the different variants of this sport according to the unevenness and characteristics of the area.
Running allows us to observe the world from different angles and clears our minds.
You dare?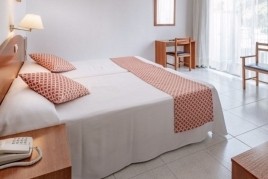 GHT Balmes Hotel, Aparthotel & Splash (Calella)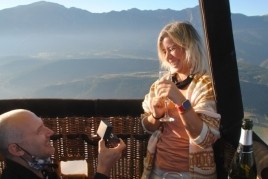 Globus Pirineu (Solsona)
01/07/2022 - 03/07/2022 ...

03/07/2022 ...