This event is over.
The Popular Walk in Navàs has been organized for more than 30 years by the Navàs Excursionist Center, and it is an excellent opportunity to get to know the surroundings of the town and all the natural heritage that the town has!
It has a route that varies each year, approximately 15 km, which makes it suitable for the general public.
Dare to walk the trails that surround Navàs and participate!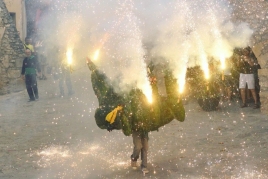 05/08/2022 - 09/08/2022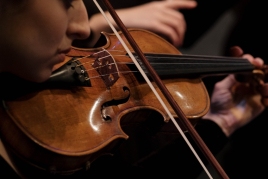 09/08/2022 ...