Pilgrimage on the Island of Buda in Sant Jaume d'Enveja
This event is over.
A new edition of the pilgrimage arrives at the Hermitage of San Pedro Mártir on the Island of Buda.
A unique moment in which we can visit one of the most emblematic places in the municipality and learn first-hand about the fauna and flora of the Island.
One of the most emblematic and recommendable places in the Ebro Delta is the Isla de Buda. Its entrance is restricted and authorization is required to access, this has preserved it and makes it a very special place. It is located at the eastern end of the Delta, it has more than a thousand hectares of surface and about five kilometers in length. It is the largest island in Catalonia.
Do not miss it!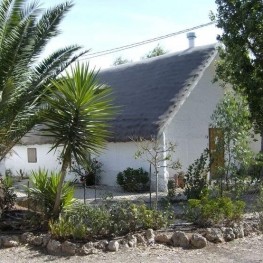 Amposta

(a 6.4 Km)
Restaurant serving regional cuisine with a large sample of the ancestral Ebro…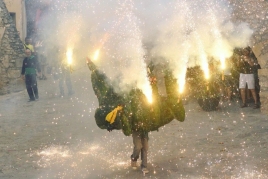 05/08/2022 - 09/08/2022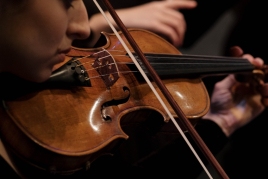 09/08/2022 ...