Musical walks in the Artigas Gardens
This event is over.
Charm, music and nature are combined in the Musical Walks of the Artigas Gardens in La Pobla de Lillet. Let yourself be carried away by a fantastic environment and live a summer night full of art and music!
Enjoy a theatrical magical show, where the gardens will have a life of their own.
We will wait for you!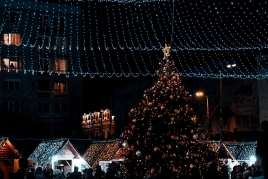 07/12/2022 ...