Meeting of classics in Creixell
Enjoy like a child at the Creixell Classic Car Meeting! Shortly after the start of the meeting, the vehicle exhibition will take place. Around noon the trophy presentation will take place, where the oldest car, the best preserved, the furthest and the oldest motorcycle will be awarded.
There will be no shortage of traditional breakfast, rally area vehicles, classics, youngtimers, a motorcycle area and a special space for clubs.
You can also take the opportunity after the Meeting to walk along the beach, where the placidity and tranquility, protected by a good climate, constitute a notable characteristic.
We will wait for you!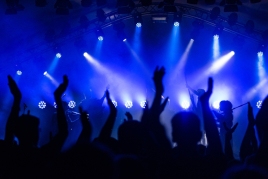 28/09/2023 - 01/10/2023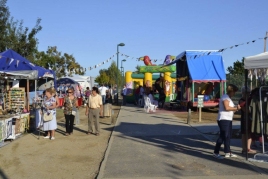 29/09/2023 - 01/10/2023